concept.resource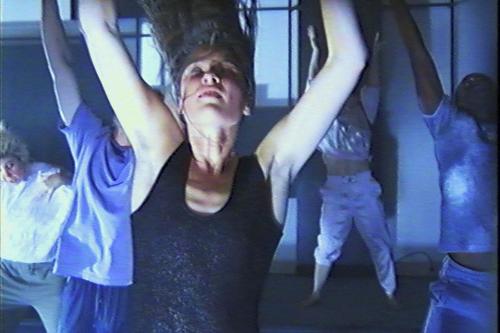 Crédit photographique : © Courtesy Jeremy Shaw and König Galerie, Berlin
lire la suite
À propos de l'événement
Jeremy Shaw
Phase Shifting Index
26 février 2020 - 27 juillet 2020
de 11h à 21h
Galerie 3 - Centre Pompidou, Paris

Accès avec le billet Musée et Galerie 3
Réservation en ligne obligatoire
Dans le cadre de « Mutations/Créations », l'exposition dédiée à Jeremy Shaw présente un projet immersif inédit, flirtant avec la science-fiction et les cultures alternatives. L'entreprise de Shaw se situe à la conjonction de plusieurs questionnements contemporains qui agitent tout autant la philosophie, l'anthropologie et la sociologie, les sciences, notamment les sciences cognitives et les neurosciences, et enfin, les dernières avancées technologiques comme les bionanotechnologies. Son œuvre s'affirme comme une tentative plastique et sonore pour rendre compte de ces multiples développement...
lire la suite
Commissaire : Mnam/Cci, C. Macel

More info
Presentation by the curator
Based in Berlin and originally from Canada, Jeremy Shaw has pursued his artistic, audio and often immersive artistic work for more than fifteen years, following a period from 1996 to 2009 spent travelling throughout the world as a DJ with his Circlesquare project. It is obvious that those years are not unrelated to the very nature of his artistic work, where music and the sound dimension play an important role.
Shaw's practice is located at the intersection of several contemporary issues creating a stir in the world of philosophy, anthropology, sociology and the sciences, particularly the co...
read more
By Christine Macel
Curator, head of the Department for Contemporary and Prospective Creation, Musée National d'Art Moderne, Centre Pompidou
Curator of the exhibition
In Code couleur n°36, january-april 2020, p. 20-23
Les lieux de la manifestation