L'évènement
Christian Boltanski
concept.resource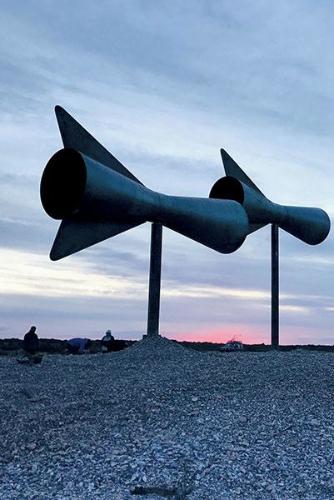 Crédit photographique : © Adagp, Paris 2019 / © Angelika Markul
lire la suite
À propos de l'événement
Christian Boltanski
Faire son temps
13 novembre 2019 - 16 mars 2020
de 11h à 21h
Galerie 1 - Centre Pompidou, Paris

Accès avec le billet « Boltanski » + Musée et Galeries 3 et 4 (réservation en ligne recommandée)
En quelque cinquante œuvres rythmant le parcours de Christian Boltanski, cette ample traversée de l'œuvre d'une des plus grandes figures de la création de notre temps permet d'en mesurer l'ampleur et l'ambition marquées par son histoire et un demi-siècle de méditations sur la fonction et la parole de l'artiste dans nos sociétés.

Trente-cinq années se sont écoulées depuis la première exposition de Christian Boltanski au Centre Pompidou. Conçue par Boltanski lui-même comme une vaste déambulation au cœur de son œuvre, cette nouvelle exposition se veut moins une rétrospective qu'une suite de ...
lire la suite
Commissaire : Mnam/Cci, Bernard Blistène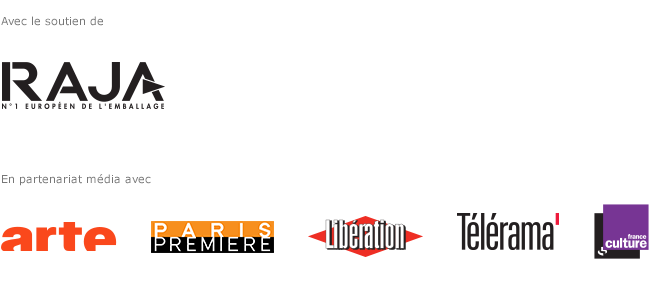 More info
Presentation by the curator of the exhibition
In some fifty works punctuating the career of Christian Boltanski, this generous review of the work of one today's greatest creative figures enables us to measure the scope and the ambition shaped by his personal history and a half-century of meditations on the role and discourse of the artist in today's societies.
Thirty-five years have gone by since the first exhibition of Christian Boltanski in the Centre Pompidou. Thirty-five years that saw his work transformed in the course of the 1980s when the artist abandoned the taste for archives and inventories that had made him known as one of t...
read more
Bernard Blistène, Director of the Musée National d'Art Moderne, Centre Pompidou
Curator of the exhibition
In Code couleur n°35, september-december 2019, p. 20-23
les événements en rapport
Les lieux de la manifestation
Les produits de la boutique