L'évènement
Sonja Ferlov Mancoba
concept.resource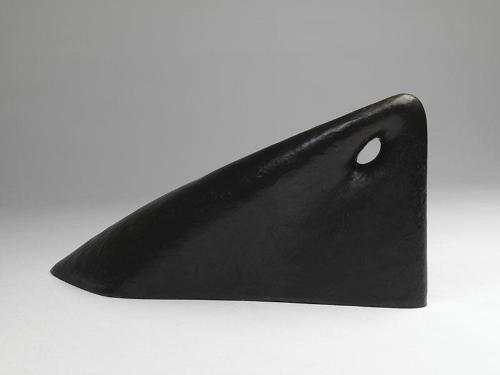 Crédit photographique : © Centre Pompidou, MNAM-CCI/Audrey Laurans/ Dist. RMN-GP © Adagp, Paris, 2019
lire la suite
À propos de l'événement
26 juin 2019 - 23 septembre 2019
de 11h à 21h
Musée - Niveau 4 - Galerie d'art graphique - Centre Pompidou, Paris

Accès avec le billet Préhistoire et Musée
La Galerie d'art graphique sert d'écrin à une exposition inédite consacrée à la sculptrice moderniste danoise Sonja Ferlov Mancoba (1911-1984), réunissant plus d'une cinquantaine de sculptures et une soixantaine de dessins. Elle nous invite à découvrir une grande sculptrice moderniste, à qui l'on doit également un œuvre original et personnel sur papier. Certaines de ses sculptures sont ici présentées dans deux versions, l'une, originale, en plâtre, et l'autre en bronze, afin de montrer ce que le matériau apporte à l'expression, tout en mettant au jour le processus créatif de cette transposi...
lire la suite
Commissaire : Mnam/Cci, J. Storsve
More info
Presentation by the Exhibition's Curator
Organized in close collaboration with the National Gallery of Copenhagen, the first complete French retrospective devoted to the Danish artist, Sonja Ferlov Mancoba (1911-1984), invites visitors to discover a great modernist sculptor who also produced original personal work on paper. The exhibition presents sixty-seven drawings and fifty-eight sculptures, some of which have recently been acquired by the Centre Pompidou. Some are presented in two versions: one original, in plaster, and another in bronze, to illustrate the contribution of the material to expression, while highlighting the cre...
read more
Jonas Storsve, Curator, Cabinet d'Art Graphique, Musée National d'Art Moderne, Centre Pompidou
Exhibition Curator
In Code couleur n°34, may-august 2019, p. 34-35
Les lieux de la manifestation