L'évènement
Jean-Luc Moulène
concept.resource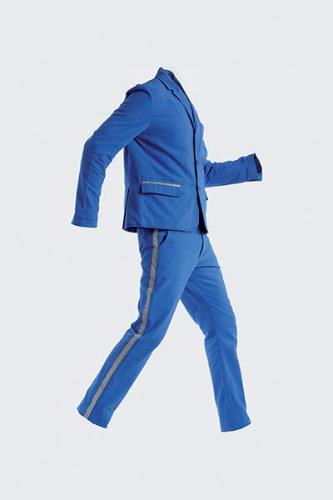 Crédit photographique : © Aurélien Mole
lire la suite
À propos de l'événement
19 octobre 2016 - 20 février 2017
de 11h à 21h
Galerie 3 - Centre Pompidou, Paris

Accès avec le billet Musée et expositions
Le Centre Pompidou consacre une exposition monographique à l'artiste français Jean-Luc Moulène. Invité à concevoir une rétrospective de ses œuvres, Moulène choisit de présenter une « rétrospective de protocoles » : un programme de production d'une trentaine de nouvelles pièces, manifeste de ses recherches. L'artiste est d'abord connu pour sa pratique photographique. Son travail plus récent sur les objets occupe toutefois aujourd'hui une position centrale. Le recours à des technologies issues du design industriel associé à l'expérimentation minutieuse des matériaux permet la création d'œuvre...
lire la suite
Commissaire : Mnam/Cci, Sophie Duplaix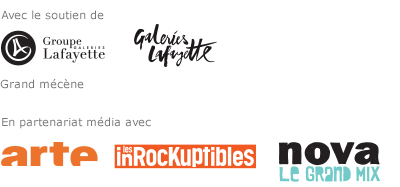 More info
Extracts from interviews between the artist and the exhibition curator
Displacement
I did, at some point, say that I saw myself myself at "a sort of crossroads that links together, a technical culture (of which photography is a part), industrial communications, and the experimental approaches to the body that artists elaborated in the seventies." […] When I did that interview […] my artistic practice was photographic, my job at Thomson ASM involved communication technologies, and I had been thinking about the question of the body—and had been experimenting— thanks in part to the time I spent with Michel Journiac […]. Nowadays, I would probably say that I wou...
read more
Jean-Luc Moulène
Sophie Duplaix
in Code Couleur, n°26, september-december 2016, pp. 14-17
les événements en rapport
Les lieux de la manifestation