designed by Leopold Banchini
To encourage its participants to adopt new approaches, the professional school has decided to design a space that is specially tailored to this newly found purpose.
Indeed, the Centre Pompidou considers that the transformation of spaces contributes to the transformation of practices and uses. The artist and architect Leopold Banchini, in partnership with Laure Jaffuel, was invited by the Centre Pompidou to design an artwork that could also be used as an original venue to host the professional school's activities.
This artwork and workspace is entitled "3-8" and is set at the heart of the contemporary collections of one of the most important modern and contemporary art collections in the world. This space showcases new practices in the field of spatial design and is used for receptions, conferences, workshops and other collective and collaborative gatherings of up to 25 people.
It is exclusively used for events organised by the professional school, and gives partners a complete experience of contemporary creation.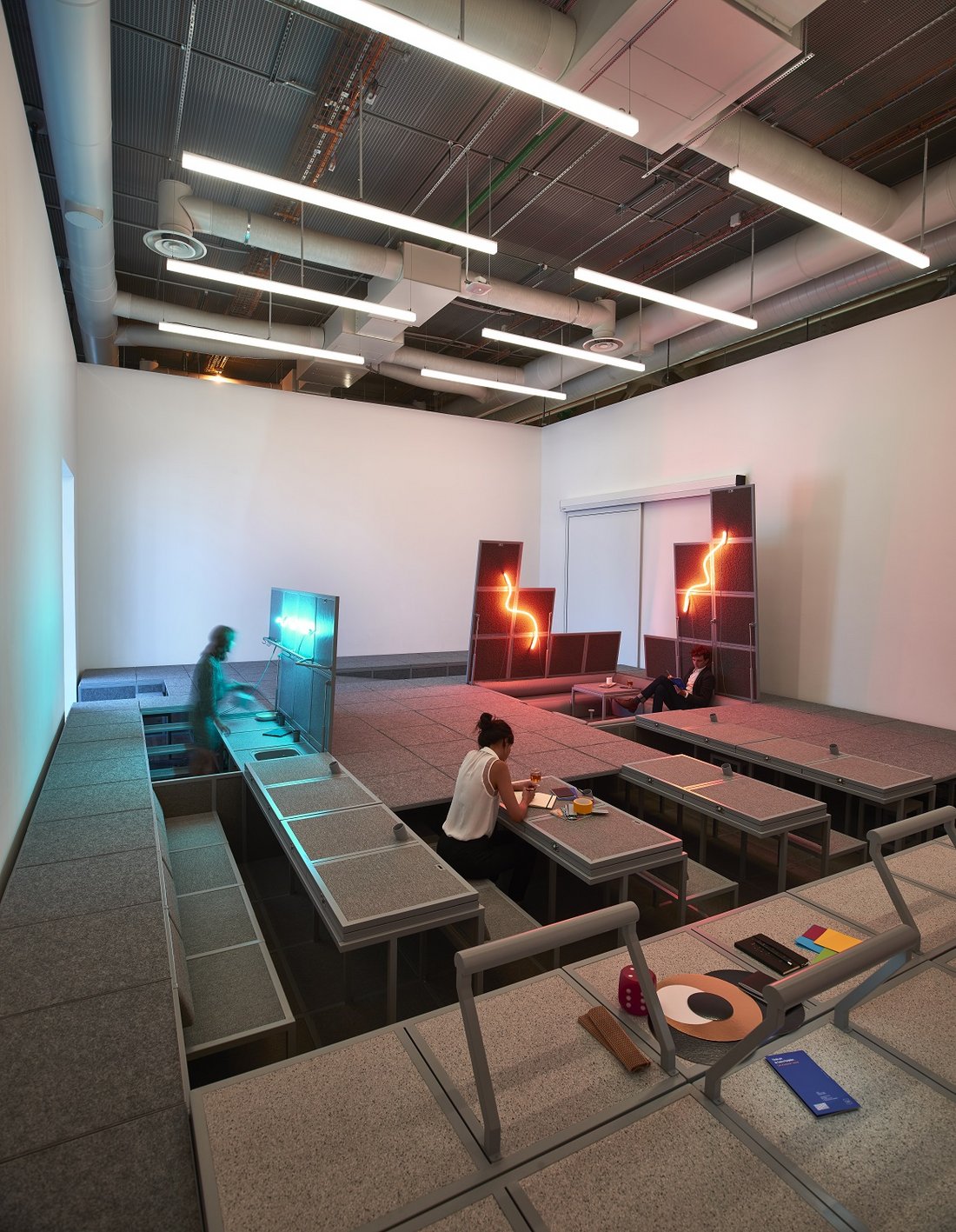 The "3-8" artwork-space at the Centre Pompidou © Manuel Braun
The "3-8" artwork-space at the Centre Pompidou © Manuel Braun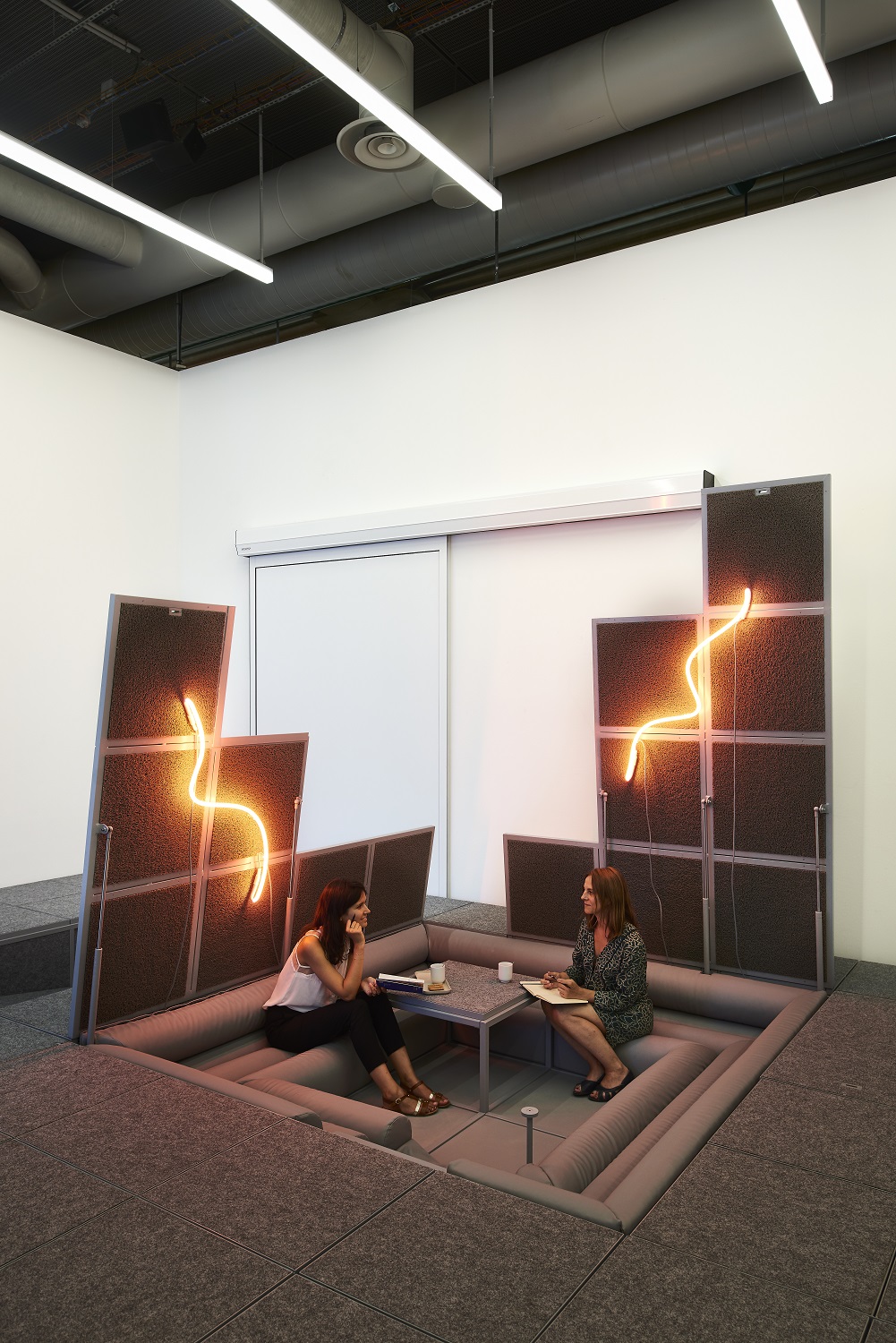 The "3-8" artwork-space at the Centre Pompidou © Manuel Braun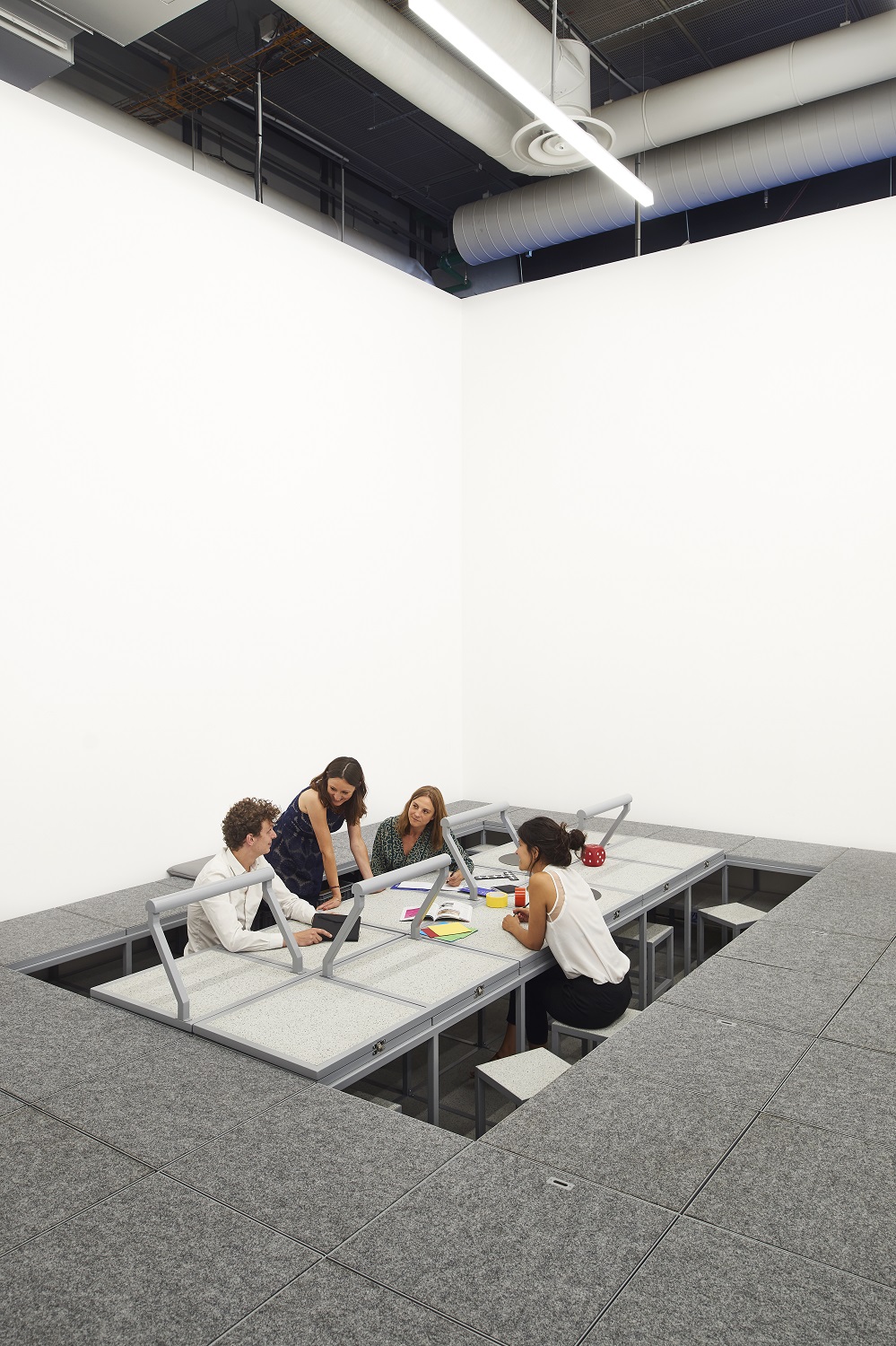 The "3-8" artwork-space at the Centre Pompidou © Manuel Braun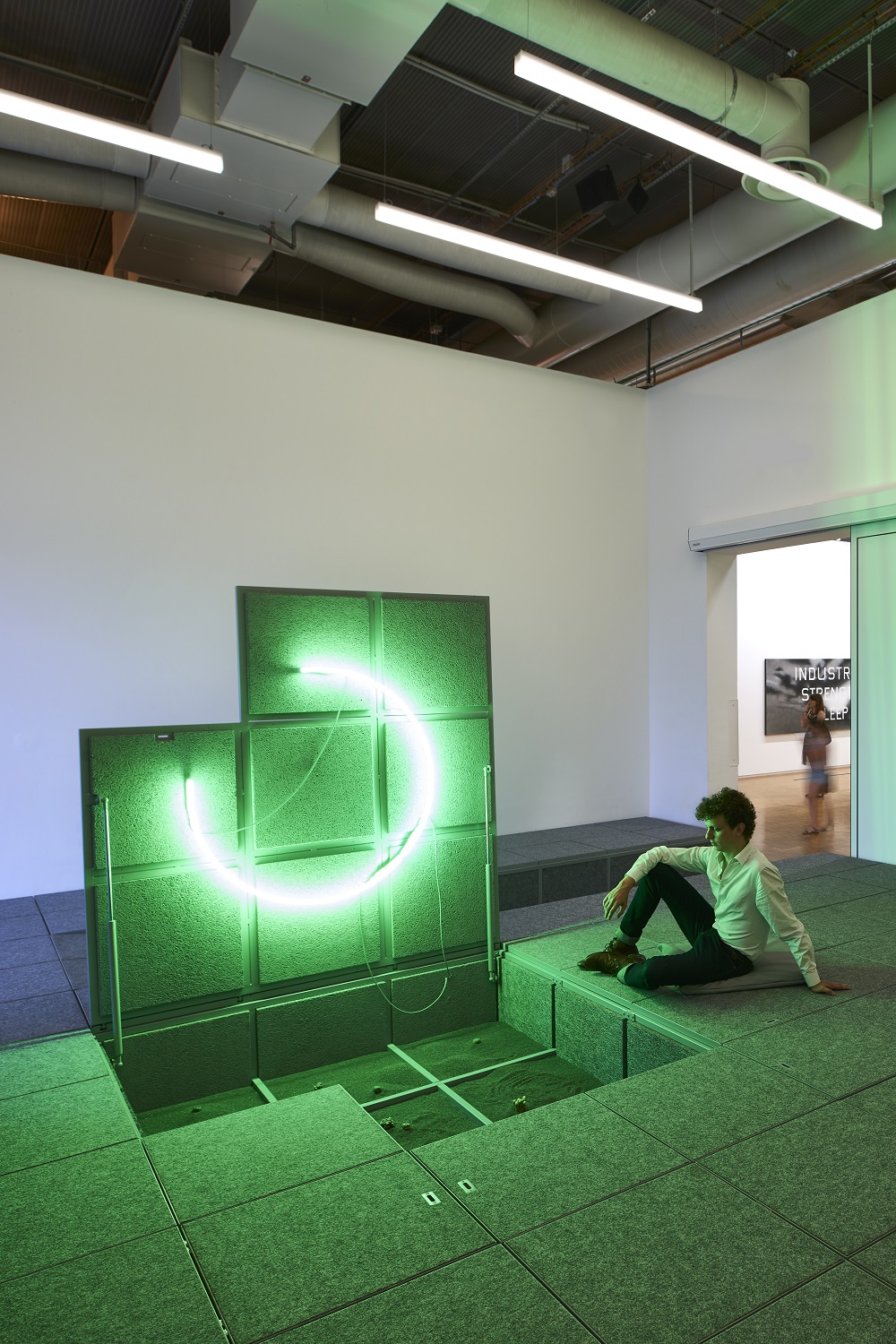 The "3-8" artwork-space at the Centre Pompidou © Manuel Braun
022

041

075

93

121