Events and collaborative art projects
Join in our exclusive events and discover the Centre Pompidou in a new light!
Enjoy exhibition previews, film premieres in partnership with Les Inrocks and insider access during special private evenings when the Centre Pompidou opens its doors only for you with an original programme.
Collaborative art projects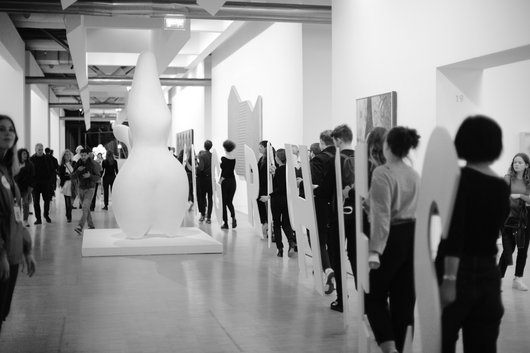 Join in the fun!
With the POP' membership, the Centre Pompidou invites you to form an intimate connection with art through participatory or co-creation projects. Experience the art you love and take part in our collective creations, performances, workshops, debates and meetings with artists.
Receive all our invitations by email, also available on your personal space, under the heading Advantage.