Cinema
Schaslivyia Liudzi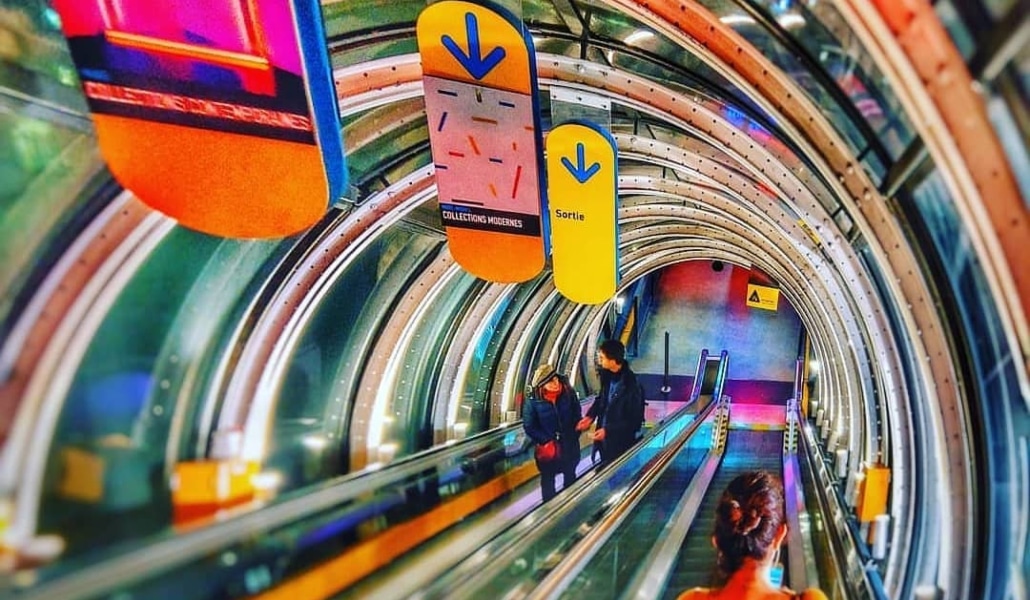 Where
Petite salle - Centre Pompidou, Paris
Compétition internationale courts métrages - première mondiale

SCHASLIVYIA LIUDZI

LUCKY PEOPLE

VICTOR ASLIUK

30' 2014 Biélorussie, Pologne VO STFR et EN

Projection suivie d'un débat.

Il y a vingt-cinq ans, Yuri et Tamara ont quitté Saint-Pétersbourg pour la campagne biélorusse. Loin des hommes, entourée de bêtes domestiques ou sauvages, leur cahute est une arche de Noé de poche.

Twenty-five years ago, Yury and Tamara left Saint Petersburg for the Belarus countryside. Far from people, surrounded by domestic and wild animals, their hut resembles a miniature Noah's ark.
Show more
Show less