Off-site event
Voici Paris
Photographic modernities, 1920-1950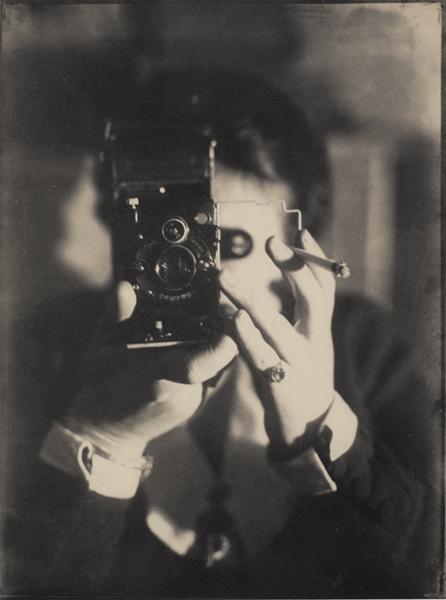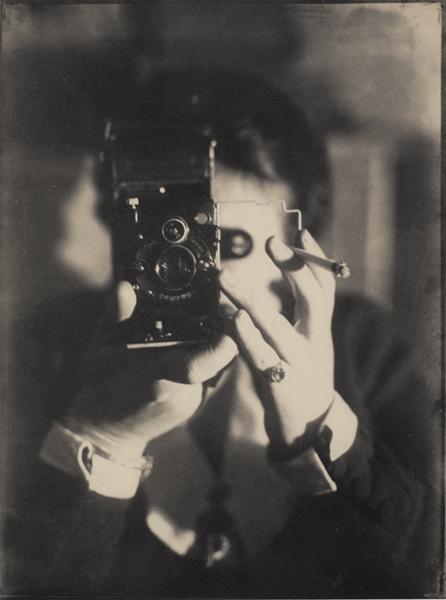 Germaine Krull, «?Selbsporträt mit ikarette (Autoportrait avec ikarette)?», 1925 © Centre Pompidou, Mnam-Cci / G. Meguerditchian / Dist. RMN-GP.
© Estate Germaine Krull, Museum Folkwang, Essen
In 2011 the Centre Pompidou completed the unprecedented acquisition of more than 7,000 photographic prints, the Christian Bouqueret collection. This important collection illustrates the most glittering period in the history of photography, when Paris was a magnet for influential figures on the international stage and the avant-garde seized upon this new medium to invent modernity. The exhibition "Voici Paris" presents an unpublished selection of 300 images, some that have become icons in the history of photography of the first half of the 20th century. It blends works by the masters (Man Ray, Kertész, Dora Maar, Brassaï), with images by less famous artists, thus creating a picture of creative photography in France between the wars in all its wealth and diversity.
When
21 Feb - 26 May 2013
12h - 21h,
every days except mondays
Where
Multimedia Art Museum, Moscou