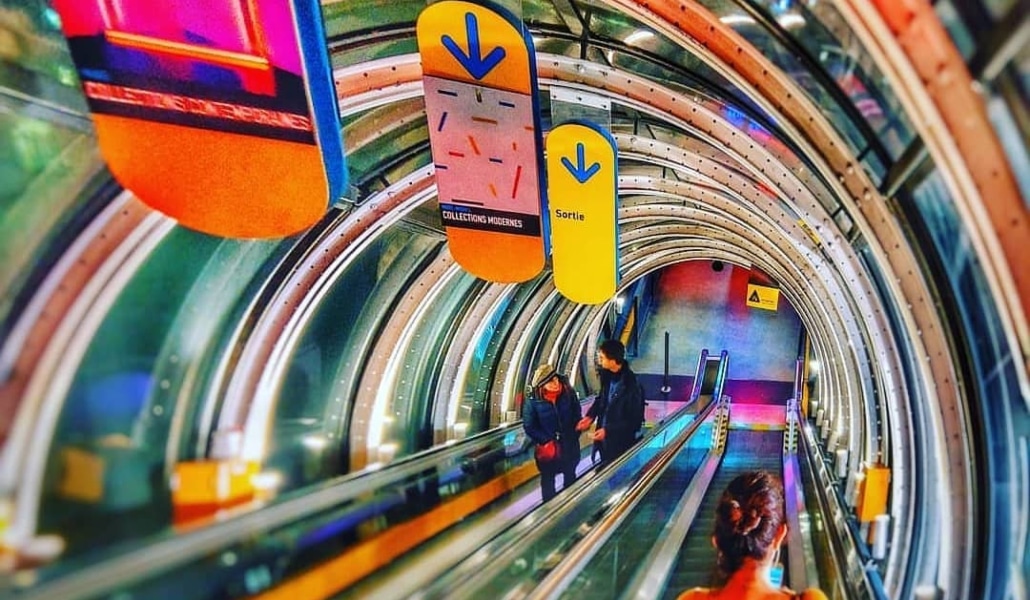 Yapo
Jowan Le Besco, 80 min
prod. Sangsho, 2006
Un lama sort de l'hôpital après une opération et retourne à son lointain
monastère du Sikkim, accompagné de ses deux tout jeunes assistants. Les uns et
les autres y retrouvent leurs responsabilités (la direction de l'école, la
supervision des rituels), ou leur emploi. Dans la communauté bien ordonnée du
monastère aux innombrables couloirs, chacun, à sa place, noue et entretient des
liens plus ou moins codifiés.
A lama leaves hospital after an operation and returns to his faraway monastery
in Sikkim, accompanied by two young assistants. They all take up their
responsibilities and jobs once again (running the school, overseeing the
rites). Within this well-structured community in its monastery with endless
corridors, each has his place within the more or less codified relationships.
Lundi 12 mars 20h30, Petite salle – débat
Mercredi 14 mars 11h, Hôtel de Ville
Vendredi 16 mars 16h30, Cinéma 1
Show more
Show less