Debate / Meeting
Beat Generation : l'inservitude volontaire 1/3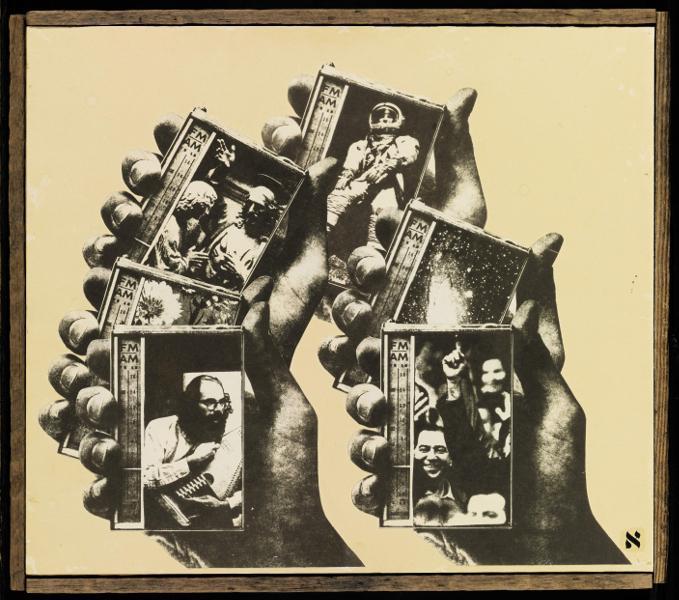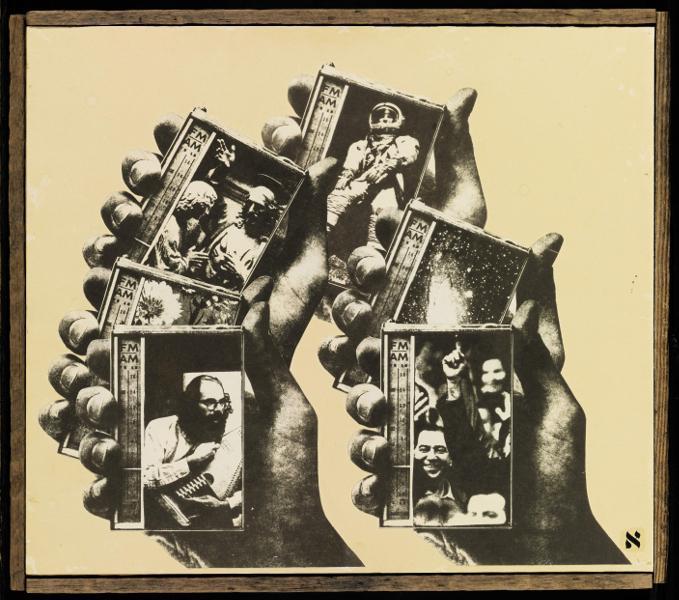 Wallace Berman, « Untitled (Allen Ginsberg) », 1960. Collection particulière.
© Estate of Wallace Berman © galerie frank elbaz, Paris.
Conférence d'ouverture avec Isaac Gewirtz et Luc Sante
Where
Petite Salle - Centre Pompidou, Cinéma 2
Conférences d'ouverture avec Isaac Gewirtz et Luc Sante.
Isaac GewirtzBeat Archives : The Art of Life
Isaac Gewirtz est conservateur à la New York Public Library, en charge tout particulièrement des livres et manuscrits de la collection de littérature américaine et anglaise Henry W. et Albert A. Berg. Il a publié de nombreux ouvrages et a été notamment le commissaire des expositions suivantes : Victorians, Moderns, and Beats ; Passion's Discipline : A History of the Sonnet in the British Isles and America ; "I Am with You" : Walt Whitman's Leaves of Grass, 1855-2005 et Beatific Souls : Jack Kerouac's On the Road, 1957-2007.
Luc SanteNew York Denver San Francisco New Orleans Mexico City: The Beat Landscape. Luc Sante est écrivain, essayiste, critique, traducteur et professeur de littérature et d'histoire de la photographie au Bard College. Il vit à New York. Né en 1954, à Verviers, Belgique, il a émigré très jeune aux Etats-Unis avec ses parents : il en a donné le récit dans son livre L'effet des faits (Actes Sud, 1999). Il écrit sur les villes, la culture populaire, la photographie, le rock, le blues, les fêtes populaires, les émeutes, les vies marginales. Il a publié récemment The Other Paris (Farrar Straus & Giroux 2015), une histoire sociale d'un Paris disparu.
Renseignements :
Christine Bolron : christine.bolron@centrepompidou.fr
Pour recevoir les annonces de nos soirées :
Christine Bolron, paroleaucentre@centrepompidou.fr
Show more
Show less