Exhibition / Museum
Cartes blanches à la G.P. Foundation, aux Amis du Mnam (J.C. Blais), aux Amis du Cnac-CG, à Yona Fischer (Zvi Goldstein et Moshe Kupferman)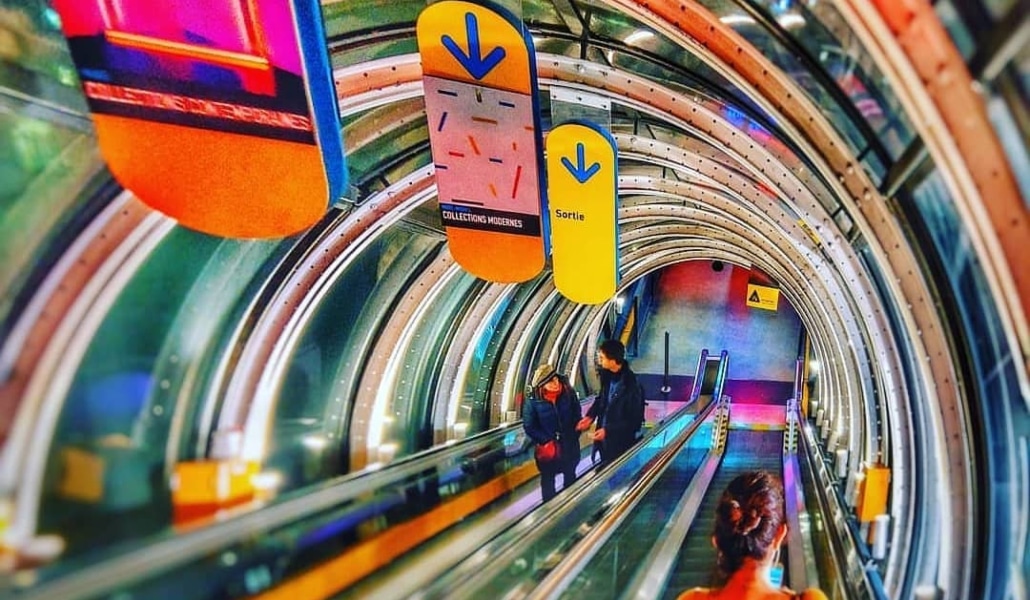 When
15 Apr - 24 May 1987
every days except tuesdays
Where
Galeries contemporaines - Centre Georges Pompidou, Paris
Trois CARTES BLANCHES sont données à l'occasion du l0e anniversaire du Centre Georges Pompidou aux trois associations qui, depuis sa création ont contribué à son essor. C'est ainsi qu'aux côtés de la Georges Pompidou Art and Culture Foundation, la Société des Amis du Centre Georges Pompidou et la Société des Amis du Musée national d'art moderne ont été invitées, chacune à présenter une exposition.
AMIS DU CENTRE :
L'Association des Amis du Centre Georges Pompidou qui, depuis 1976, a pour mission d'aider celui-ci dans la diffusion de la culture et l'Aide à la création a attribué une bourse à 16 artistes français et étrangers. A l'occasion du 10ème anniversaire du Centre, ces artistes, de différentes tendances, créeront chacun une oeuvre originale.
AMIS DU MUSEE : Jean-Charles BLAIS :
Le M.N.A.M. offre aux Amis du Musée la possibilité de réaliser une exposition de leur choix. Ils ont décidé de présenter l'eeuvre du jeune artiste français Jean-Charles Blais. C'est l'une des figures les plus originales de la peinture des années 80. Il est internationalement connu pour ses bonshommes à têtes d'épingle qui se déhanchent maladroitement dans des paysages de Petit Prince. Mais d'année en année et oeuvre après oeuvre, Blais a su se renouveler tout en conservant son principe fondamental : il peint directement sur des affiches arrachées.
GEORGES POMPIDOU ART AND CULTURE FOUNDATION :
Dans la série des Cartes Blanches, la Georges Pompidou Art and Culture Foundation présente un choix de six jeunes artistes américains et canadiens dont le travail porte essentiellement sur le présence du désir dans l'objet contemporain : Métamorphose de celui-ci en un objet autre, autonome, et inutile, par l'intervention critique, réfléxive et sensible de l'artiste.
Une quatrième CARTE BLANCHE est donnée à Yona Fischer, conservateur du Musée de Jérusalem :
Exposition de deux artistes : Zvi Goldstein et Moshe Kupferman.
Show more
Show less