Debate / Meeting
Musique savante et musiques actuelles : Articulations
Colloque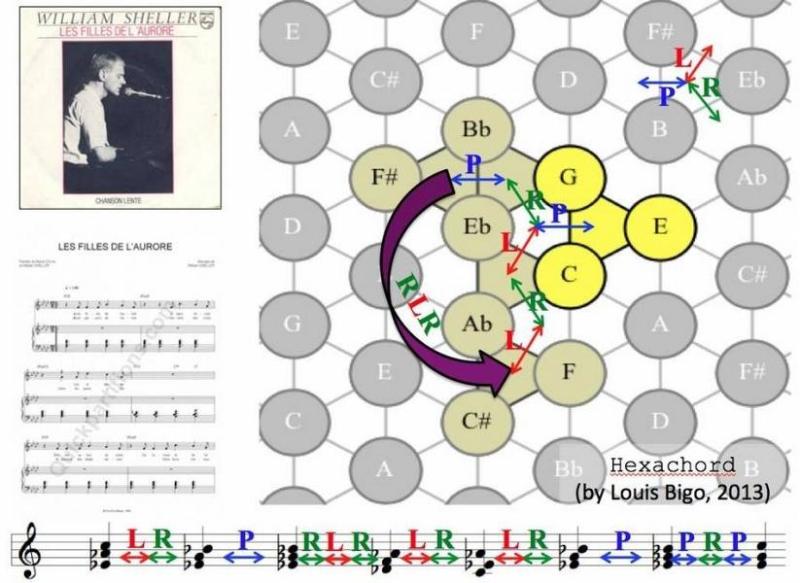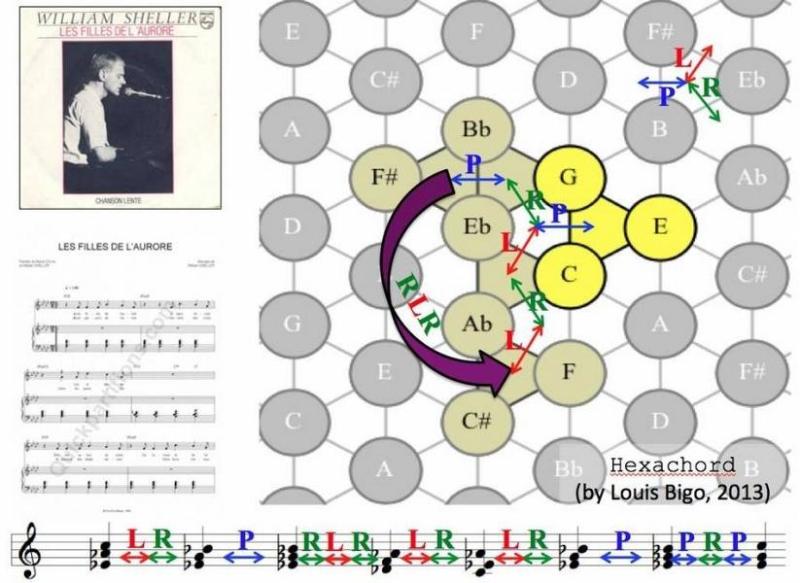 Hexachord
© Louis Bigo, 2013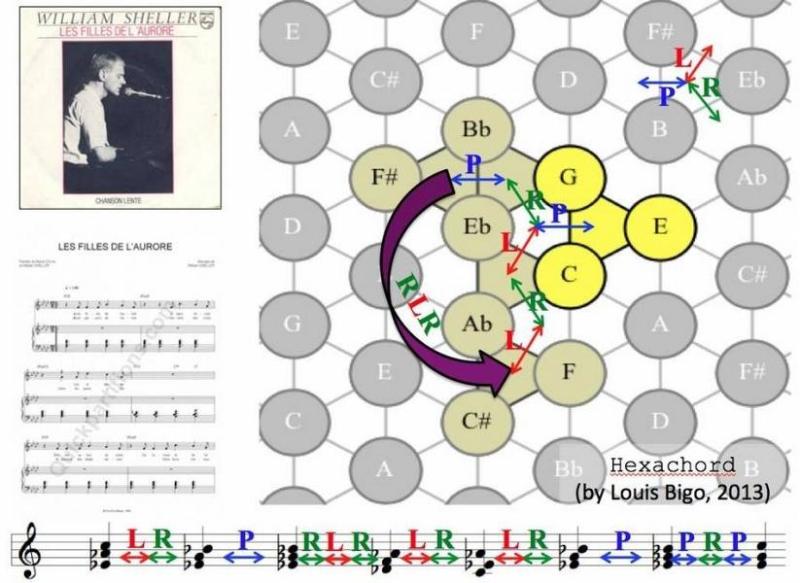 Hexachord
© Louis Bigo, 2013
Cette double journée, organisée en collaboration étroite entre l'Ircam et l'université Paris Sorbonne, sous l'égide de la SFAM, vise à mettre en discussion l'opposition habituelle entre musique savante et musiques actuelles en montrant la richesse des articulations et passerelles réciproques.
Coordination Moreno Andreatta (Ircam-CNRS-UPMC),
Jean-Michel Bardez (SFAM), Philippe Cathé (université Paris-Sorbonne).
Coproduction Ircam-Centre Pompidou, Sorbonne Universités.
Le colloque est organisé sous l'égide de la SFAM dans le cadre des ses Journées d'Analyse musicale et en collaboration avec la branche francophone d'Europe de l'IASPM (International Association for the Study of Popular Music).
Show more
Show less
When
15 - 16 Dec 2014
10am - 6pm