Exhibition / Museum
Stuart Sherman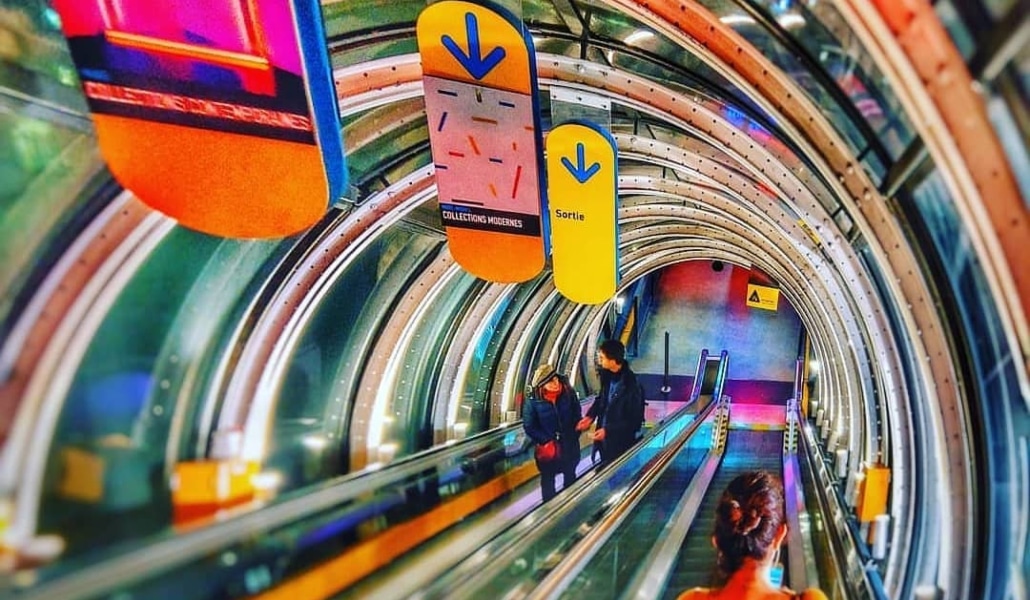 Est-ce encore du théâtre ? ou bien une structure musicale ? ou un art plastique en mouvement ?... Stuart Sherman ne donne pas d'explication, n'admet pas de classification pour ce langage visuel abstrait qu'il a inventé et qu'il appelle, malgré tout, « spectacle ».
Depuis 1975, il a créé onze de ces « spectacles ». [Portraits of places et The Erotic, précédés de Series of short films, les 10e et 11e, sont présentés ici en alternance.]
Il est toujours seul en scène. Occupé d'objets comme d'autres le sont de mots ou de couleurs, il les dispose sur une table, les fait bouger, les regarde intensément, les combine infiniment. Objets ou concepts ? Manipulations ou constructions métaphysiques ? Les images suggèrent des lieux, des impressions, des idées. Tout est signe.
« J'utilise les objets comme des idées ou des mots. Pour moi il est important de montrer la réconciliation entre le monde physique et le monde des idées, l'esprit et la matière. Quelquefois je me vois comme un réaliste métaphysique… »
D'après Sauf mardi, n°6, 1er-7 novembre 1979, et Judith M. Alexandre, Sauf mardi, n°7, du jeudi 8-14 novembre 1979
Show more
Show less