Debate / Meeting
Little table, be laid !
Nuit des musées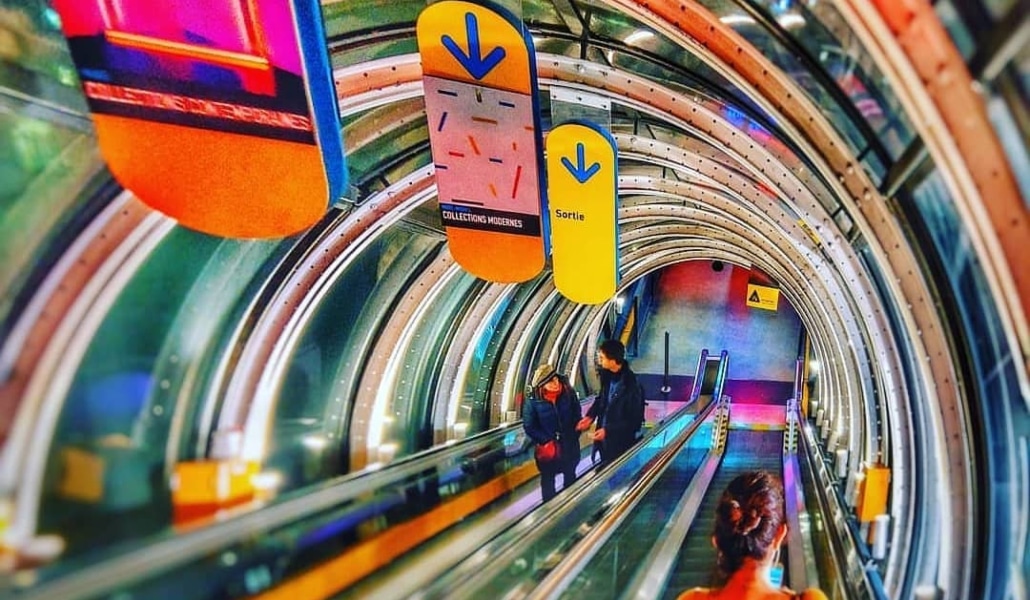 Little table, be laid! – a magic spell for this short novel in the form of an elegant, disquieting, subtly erotic and scandalous tale – as ambiguous and seductive as a painting by Balthus; as troubling and disturbing as the tales of Perrault.
With this text, Anne Serre asserts that literature is the only possible reality. In a series of scenes where joy fights against the enormity of the situations and subjects proposed, Anne Serre enters into a game of excesses, which far from disconcerting readers, offers true enchantment. "The table with the glimmering disc" functions as an erotic object of divination: a fascinating object full of messages, which the narrator will decode when she emerges from childhood. Along the way, a number of figures secretly participate in the construction of the self. At the end of wanderings that are both dramatic and confident, she can at last say the magic words: Little table, be laid!

With Anne Serre, writer

Marie-Armelle Deguy, actress

This talk will be followed by a sale/autograph session

With kind permission from the publisher Verdier
Show more
Show less