Cinema
Finlan
Eggs of Faith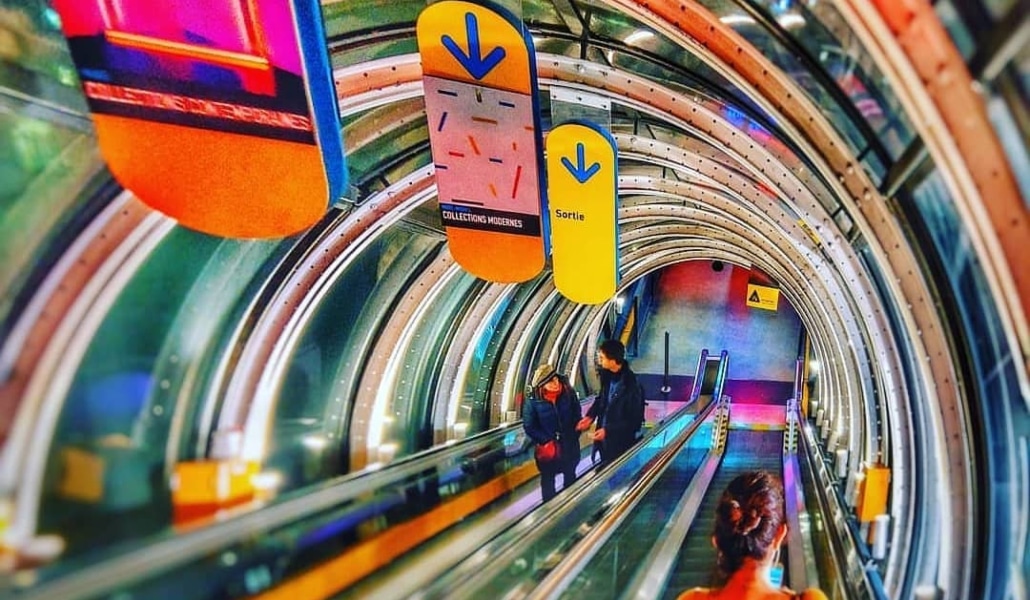 Otto Karvonen (Finlande, 1975)
L'artiste finlandais Otto Karnoven a une prédilection pour les performances et les sculptures éphémères qui interrogent nos pratiques politiques, économiques, religieuses, sociales et quotidiennes. Souvent modestes et refusant le spectaculaire, ses œuvres jouent avec humour sur notre perception du réel et nos préjugés sur le monde.

Le 3 mai, Otto Kervonen ouvre un dialogue entre la Finlande et la France à la galerie The Window, dans le cadre de Hors Pistes Hors les murs. L'exposition "Beyond Telepathy" interrogera le langage/non langage dans son seuil et ses frontières comme moyen de résistance.

Eggs of Faith - 45'
Le point de départ de ce cinétract est une performance réalisée dans un marché parisien. L'artiste y propose à la vente des œufs labellisés au nom de différentes religions – christianisme, hindouisme, islam, judaïsme, taoïsme. Il interroge ainsi avec humour nos idées préconçues, nos peurs mais aussi notre curiosité vis-à-vis de l'autre, et les effets de l'irruption de la religion dans notre quotidien.
Show more
Show less