Cinema
A Shaded View on Fashion Film (ASVOFF)
SPECIAL EVENTS: WITH ORLAN, WILLIAM KLEIN, CLAUDE MONTANA, ROSSY DE PALMA, DAPHNE GUINNESS, RAD HOURANI & VIVIANE FAUNY, DOMINIQUE ISSERMANN, BARDI JOHANNSSON.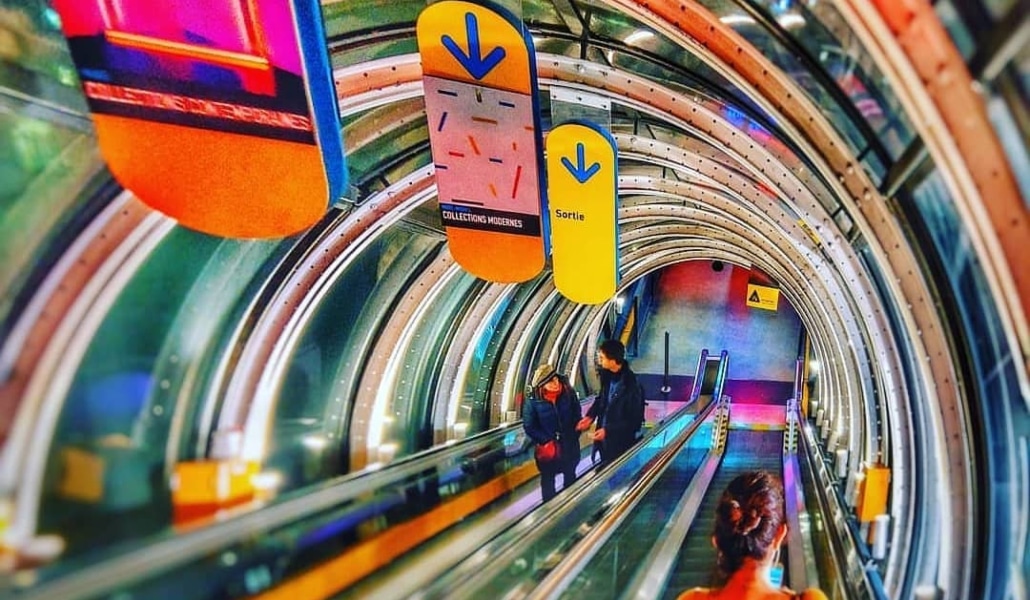 En présence de Joseph Ghosn
IN THE PRESENCE OF JOSEPH GHOSN, EDITOR IN CHIEF OF OBSESSION
Obsession is a monthly magazine dedicated to fashion and lifestyle which is
included as a free supplement in the «Nouvel Observateur» the last Thursday of
each month.
Feature Film: OBSESSION by Brian de Palma
US - 1976 - drama / thriller - Starring: Cliff Robertson, Geneviève Bujold,
John Lithgow. – 98 min
Michael Courtland is a glorious real estate manager in New Orleans. It's 1959.
He and his wife Elizabeth are celebrating their wedding anniversary surrounded
by their friends and some relatives. When the party comes to an end, Elizabeth
and Liza, the daughter, are kidnapped.
Show more
Show less