Cinema
Paris-Delhi-Bombay / Territorial Division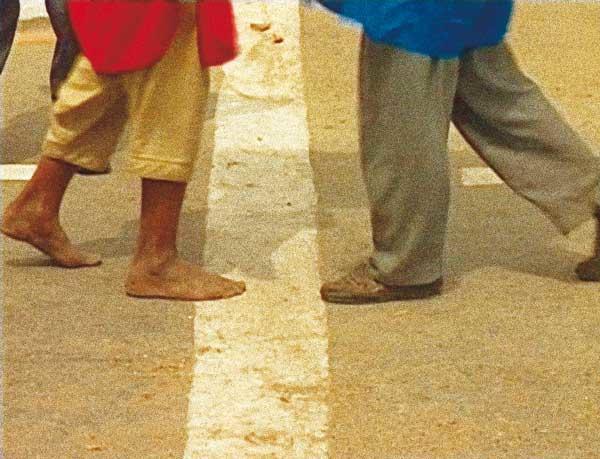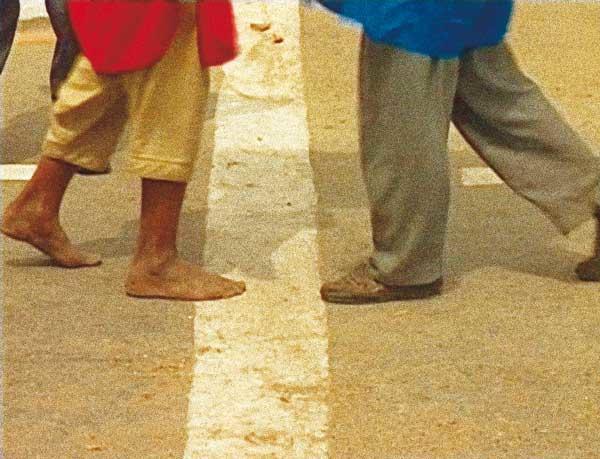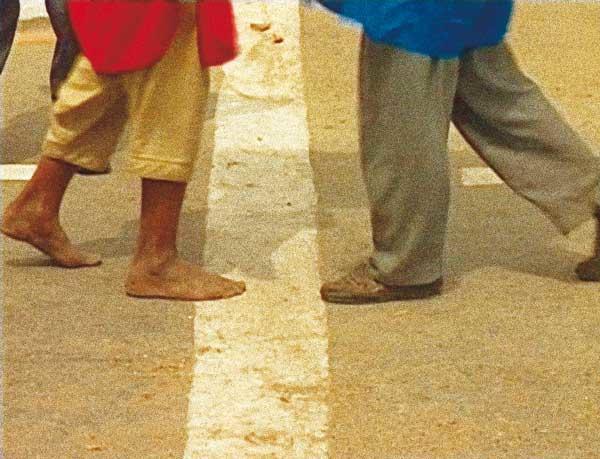 Amar Kanwar was born in 1964 in New Delhi where he works and lives.
Bibliography
Anne Rutherford, "Not Firing Arrows": Multiplicity, Heterogeneity and the Future of Documentary: Interview with Amar Kanwar", Asian Cinema 16:1, Spring 2005, p. 117-124.
Martijn van Nieuwnehuyzen ,"Amar Kanwar; Collecting Evidence", Flash Art, Jan-Feb 2008
Devika Singh, "The Compass that Keeps Spinning", Art Asia Pacific #59, Jul-Aug 2008
Amar Kanwar, The Torn First Pages. Public Press, 2008.
Entretien dans Flash Art, Focus India , 2008, Vol XLI.
Reflections of Contemporary India, Madrid, Casa Encendida, 2008
The Collection Book, Thyssen-Bornemisza Art Contemporary, Cologne, Buchhandlung Walther König, 2009
Amar Kanwar, The Torn First Pages, Cologne, Buchhandlung Walther König, 2009
Sean O'Toole, "Fault Lines", Frieze #122, April 2009
« Amar Kanwar », Being singular plural, Moving Images from India, Berlin, Deutsche Guggenheim, 2010
Indian Highways (IV), Cologne, MAC/ Buchhandlung Walther König, 2011
Show more
Show less