Debate / Meeting
Dennis Cooper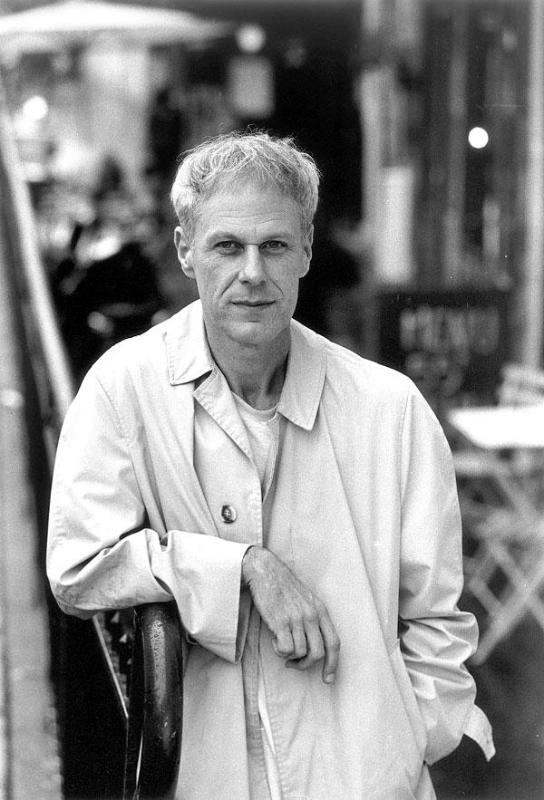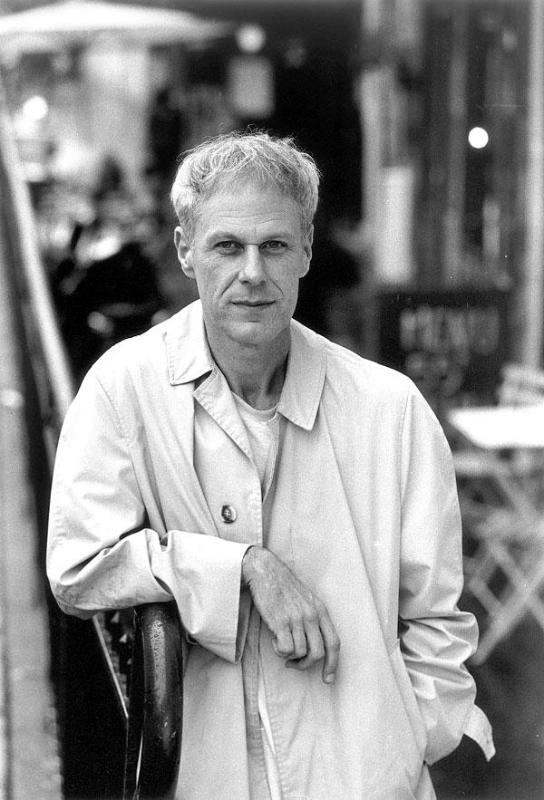 Dennis Cooper
© D.R., Centre Pompidou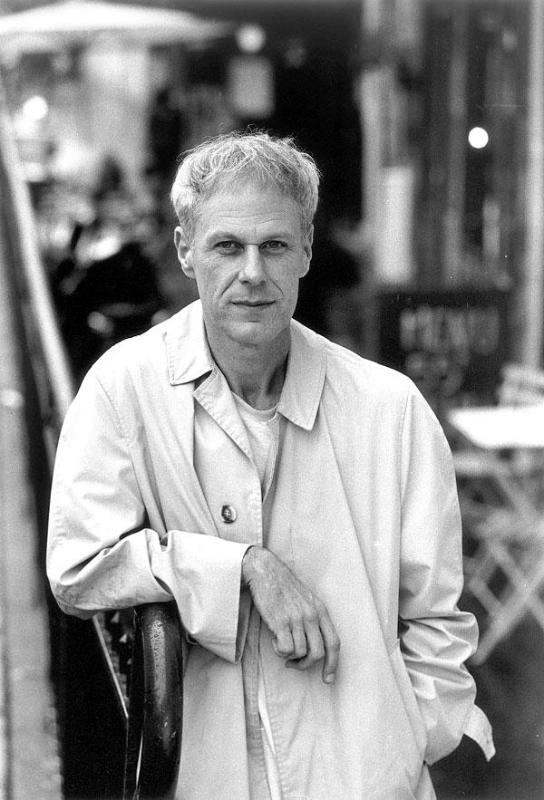 Dennis Cooper
© D.R., Centre Pompidou
Manifestation annulée
Au début des années 1980, Los Angeles était un avant-poste éloigné des circuits internationaux de l'art contemporain. La ville avait beau abriter l'une des écoles d'art américaines les plus influentes de l'époque (le California Institute of the Arts), ses plus brillants éléments - parmi lesquels de jeunes artistes aussi importants que Cindy Sherman, Richard Prince, Barbara Kruger, David Salle -, trouvant la scène artistique locale trop provinciale, s'étaient installés à New York. Au cours de la décennie, une nouvelle génération de diplômés de l'Ecole d'art de Californie, inspirés par une scène émergente underground constituée de plasticiens, d'écrivains, de groupes punks, de réalisateurs et de performers, décidèrent de rester à Los Angeles, de montrer leur travail dans des lieux alternatifs et de collaborer avec d'autres artistes, déclenchant ainsi la renaissance de cet art de la côte Ouest qu'on connaît aujourd'hui.
Cette conférence décrira ce moment grisant où se formèrent l'esthétique et l'oeuvre d'artistes tels que Mike Kelley, Raymond Pettibon, Paul McCarthy, Charles Ray, Jim Isermann, Stephen Prina, et beaucoup d'autres - tournant dont profitent encore aujourd'hui les jeunes artistes californiens.
Ecrivain et critique d'art, Dennis Cooper vit à Los Angeles. Il est l'auteur notamment de Closer (1995), Frisk (2002), Défaits (2003), Violence, faits divers, littérature (2004) et de Dream Police (2004), aux éditions P.O.L.
Show more
Show less
Partners
&nbsp
&nbsp