Show / Concert
Hors Pistes 2016 : Miltos Manetas
Summer of no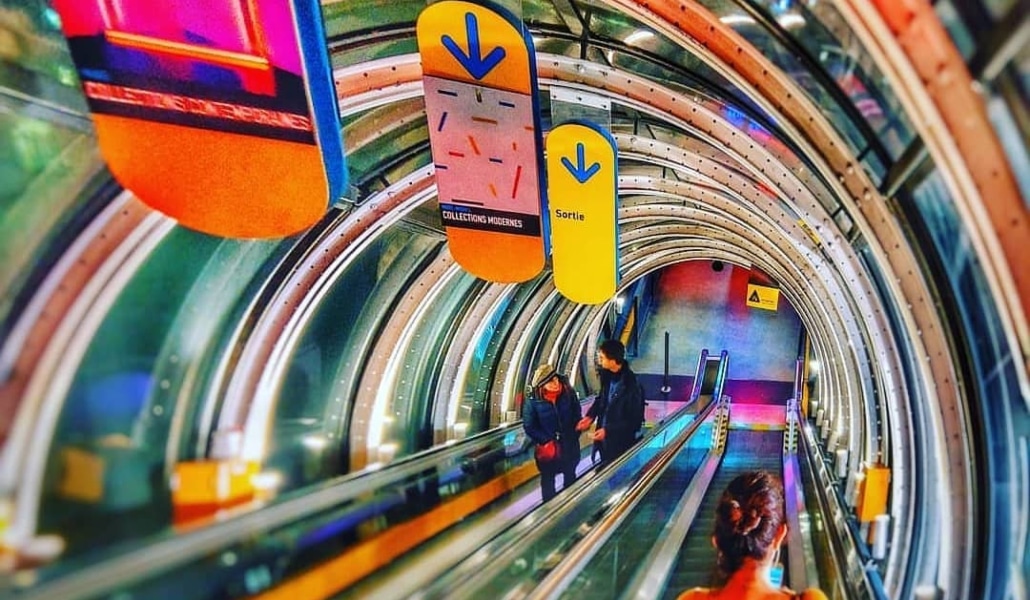 Where
Petite Salle - Centre Pompidou, Cinéma 2
Miltos Manetas (Grèce, 1964)
Miltos Manetas est un artiste conceptuel, peintre et théoricien grec qui travaille sur la représentation et l'esthétique de la société de l'information. Il a fondé le mouvement artistique Neen qui utilise et maltraite les technologies pour créer des résultats artistiques inattendus. C'est un pionnier de l'art en ligne.
Summer of No - 60'
Summer of No est une oeuvre évolutive fondée sur les réseaux sociaux. Elle explore le mécontentement du peuple grec vis-à-vis de l'Union Européenne, Facebook comme nouvelle Cour de cassation grecque, les concepts de MedioSud et de newpressionnisme et l'impressionnisme d'Internet.
Pour Hors Pistes, la performance Summer of No est présentée via Skype depuis Bogotá en Colombie, lieu de résidence de l'artiste, accompagnée par le groupe de musique Gnac.
Show more
Show less