Exhibition / Museum
Voyage(s) en utopie, Jean-Luc Godard, 1946-2006
Jean-Luc Godard 1946-2006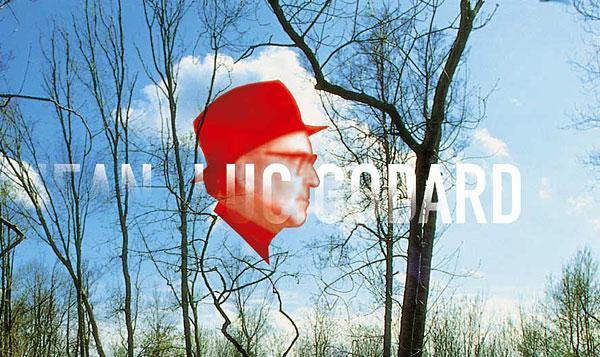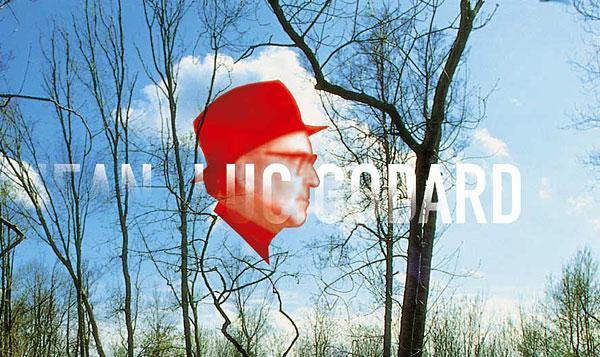 © Droits réservés
When
11 May - 14 Aug 2006
11h - 21h,
every days except tuesdays
Where
Galerie sud - Centre Pompidou, Paris
The visitor is invited to a poetic and philosophical meditation based on a link-up method - a montage of images borrowed from the history of art and the cinema, current events and its own films. "Voyages en utopie" is an invitation to an intimate voyage that is permeable to the world's upheavals. It is from the tension between these two poles - autobiographical fiction and documentary report - that the poetry is generated.
Show more
Show less