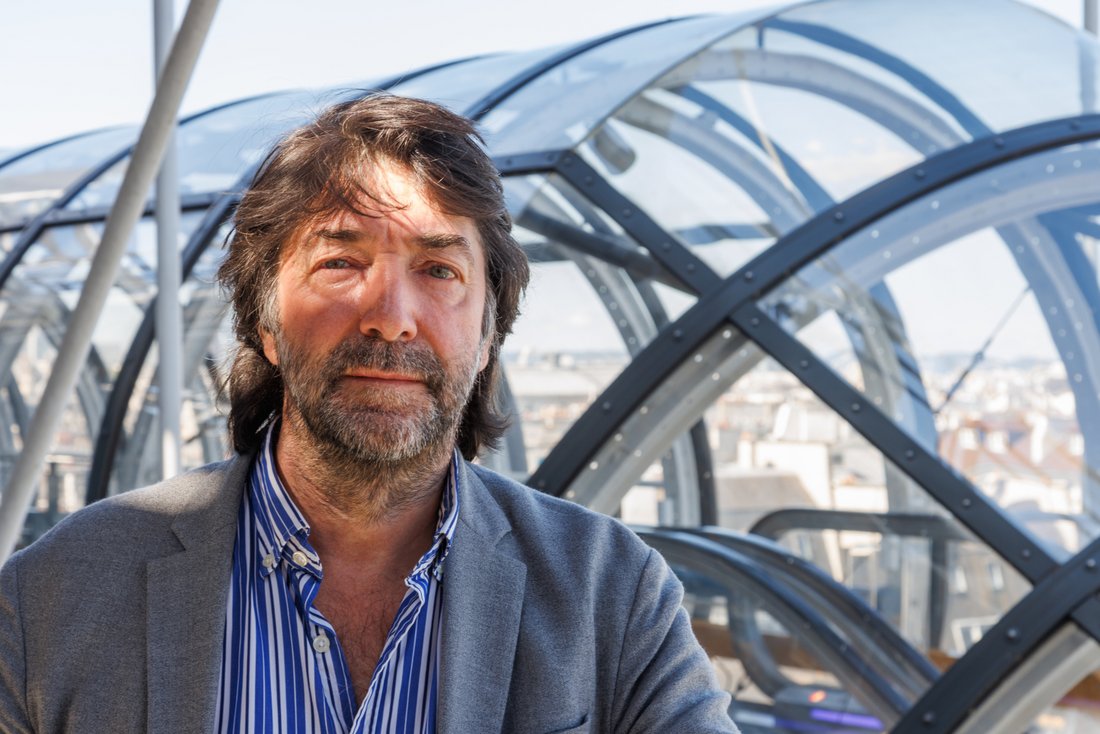 Chaque année, le Centre Pompidou invite un ou une intellectuelle à développer un projet de pensée. L'historien de la culture Antoine de Baecque est l'invité de cette saison.
Sa venue s'inscrit dans un projet d'ensemble réunissant de prestigieuses institutions de recherche, et visant à éclairer l'histoire du Centre Pompidou en retraçant dans sa pluridisciplinarité la trajectoire de l'institution, de ses origines à nos jours. Pour lancer cette aventure ambitieuse, Antoine de Baecque propose l'ouverture d'un « Laboratoire d'histoire permanente du Centre Pompidou ».
Le laboratoire sera installé au cœur du Centre Pompidou et accueillera tout le long du projet de nombreux chercheurs. Des ateliers de recherches et des événements publics permettront de réinterroger l'histoire vivante du lieu, depuis le « plateau Beaubourg » jusqu'au Centre Pompidou tel qu'il est connu aujourd'hui.
---
Antoine de Baecque est spécialiste de l'histoire des formes et des pratiques culturelles, du 18e siècle à nos jours.
Il est professeur à l'École normale supérieure, rue d'Ulm, où il enseigne au département des Arts, et dirige le laboratoire SACRe-PSL, spécialisé dans la recherche et création.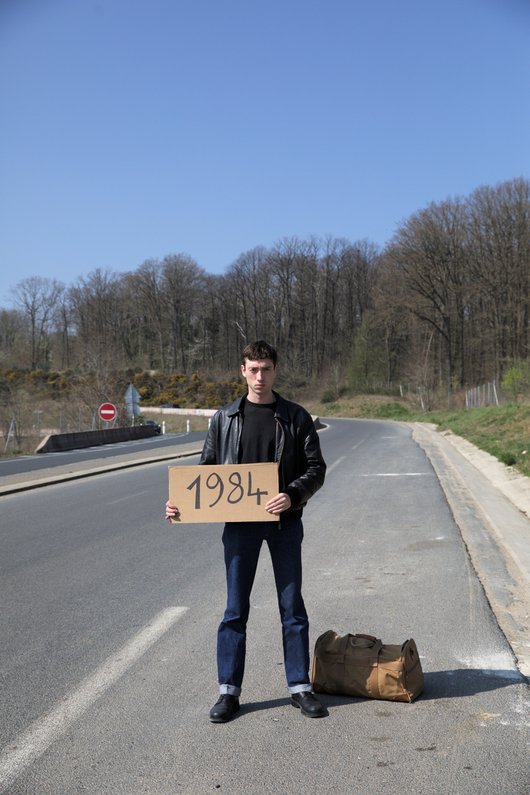 Extra!
Le festival de la littérature vivante
6e édition
8 – 18 septembre 2022
Lectures I Expositions I Performances I Rentrée littéraire
Entrée libre
Mobilité/stabilité, la 6e édition du festival Extra! interroge cette année le double statut paradoxal de la littérature vivante :
en proie à de multiples changements de paradigme, au contact des écrans qui déplacent voire réduisent les manières de lire, ou en s'ouvrant à d'autres cultures du texte et à d'autres formes de création littéraire que le seul livre ;
valeur refuge des industries culturelles, lieu d'une possible « réparation » des vivants, des crises et des douleurs – comme le montrent les récentes crises sanitaire, géopolitique, environnementale, etc. –, retour de la poésie.
Au programme : conversations et performances, rentrées et sorties littéraires, émissions de radio, livres vivants et lectures en visio, formes musicales et textuelles. Ainsi que de multiples invités à rencontrer dans le Forum –1 du Centre Pompidou transformé en « salon littéraire ».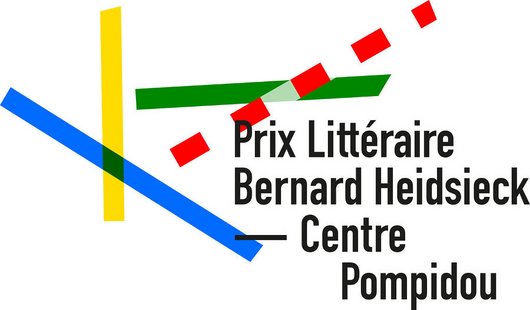 ---
Dans le cadre du festival Extra! :
Prix international de littérature Bernard Heidsieck–Centre Pompidou
8 septembre 2022
Remise de prix
Soirée de remise du prix d'honneur et du prix de l'année 2022, en présence du jury présidé cette année par le performeur et poète Joël Hubaut.
Les quatre nommés sont Nicole Bachmann, Anne-James Chaton, Anne Le Troter et Jean-Charles Massera.
En savoir plus sur l'histoire du prix et ses lauréats

Le Mensuel
La revue parlée du Centre Pompidou
1 rendez-vous par mois
Un rendez-vous de parole qui permet, chaque mois, de mettre en relief l'actualité du Musée et la programmation culturelle, tout autant que d'interroger les liens entre champs artistiques et grandes questions de société.
Toutes les dates dans l'agenda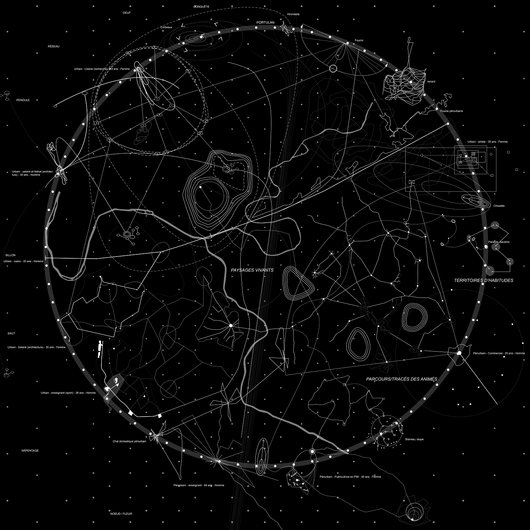 Planetarium
Contemporary maps
Encounters cycle
Once a month
Can art and contemporary thinking guide us in a world where all our former landmarks have been shattered? In order to contribute to building up another image of the world, once a month the Planetarium cycle proposes to articulate two series of investigations:
On the one hand, a panorama of instruments, both technical (from cartography to geolocalisation) and conceptual (what is happening to the local-global duo? What do we still call a frontier?)
On the other, an inventory of attachments, the geographical associations on which the exercise of thought and creation depend in a concrete manner.
Espace, frontière de l'infini
26 septembre – 21 novembre 2022
Cycle de conférences I Sciences, géopolitique
L'espace est maintenant un territoire prisé aussi bien par les États que convoité par des intérêts privés.. Entre tensions et collaborations, projets politiques et commerciaux, scientifiques et créatifs, quels sont les risques et les espoirs que soulèvent projets et projections dans l'espace ?
Russian Chronicles
The history of art in Russia and the USSR from the early 20th century to the present day, at the crossroads of the disciplines (visual arts, music and film), and with international specialists. Echoing 20th-century Russia research programme
Debate at the Centre
Debates in reaction to social, political and cultural news, to reflect on current questions of today's societies.
In vivo
A cycle dedicated to performance art with the participation of an artist from the contemporary collections at the Centre Pompidou, who is invited to discuss their work and/or show an action.
Jean-Yves Jouannais: L'Encyclopédie des guerres
"L'Encyclopédie des guerres is a literary work in progress that will never take the form of a book. It has been elaborated progressively in the course of monthly conference–performances, at the Centre Pompidou since September 2008." Jean-Yves Jouannais
Le monde sur un fil
Les débats organisés dans le cadre de ce cycle ont pour but de mettre en perspective les événements marquants à l'échelle internationale et permettre de mieux décrypter l'actualité. Ils mettent également en avant les liens existants entre les décisions politiques et les enjeux historiques, culturels et écologiques planétaires.
Masterclasses
Discovering artists' ways of creating
Students in the fields of art, cinema and journalism interview artists (videographers, visual artists, choreographers…) about their work, their creative process and the thoughts that have led to creation.
Vivre durable
Changement climatique, réduction de la biodiversité, catastrophes naturelles… Ce cycle propose des pistes de réflexion et d'action pour une transition écologique, solidaire et équitable.