Global Village 37-48
1989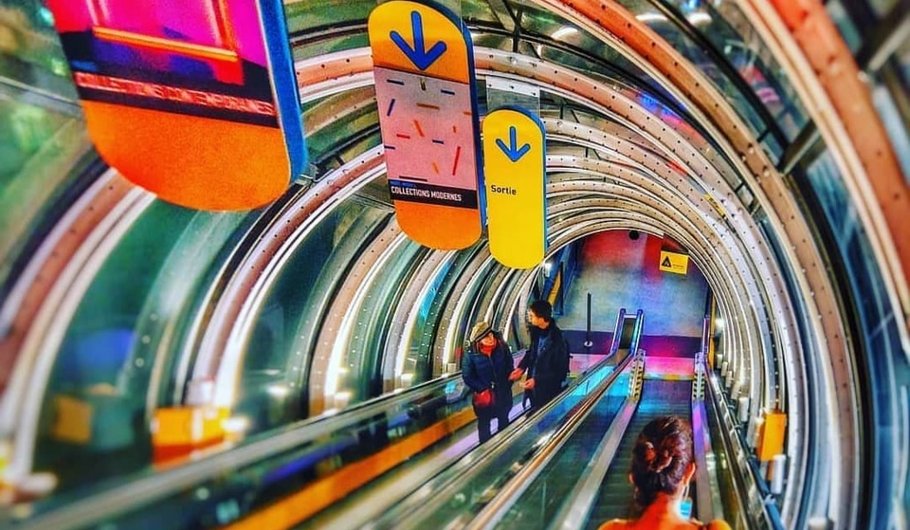 Global Village 37-48

1989
The title of Global Village refers to the book by Marshall McLuhan,
The Medium is the Message : An lnventory of the Effects, which explores the effects of mass communication and globalisation.
The series of black rectangles - placed using the Yi King, a Chinese divination book - composes a flat surface not without resemblance to the With Verticals ( 1983, Moma, New York) silkscreen prints by Anni Albers, with whom he was close. If Albers' black lines belonged to the Connections series, those by Cage, called "buildings", seem ta emerge from an urban mass or evoke the idea of a culture that has become global.
Domain
Estampe
Techniques

Gravure sur papier enfumé

Dimensions

44,5 x 65 cm

Acquisition

Don des nièces et neveux de Bénédicte Pesle en 2019

Inventory no.
AM 2020-7 (1)
Is part of the set
Global Village 37-48
Diptyque (Indissociable set of artworks)
---
Detailed description
Artist
John Cage
(1912, États-Unis - 1992, États-Unis)
Main title

Global Village 37-48

Creation date

1989

Is part of the set
Global Village 37-48
Diptyque
(Indissociable set of artworks)
Diptyque de deux éléments montés ensemble.
1989
89 x 65 cm

Domain
Estampe
Description

Elément du haut

Techniques

Gravure sur papier enfumé

Dimensions

44,5 x 65 cm

Printing

A.P. 5

Acquisition

Don des nièces et neveux de Bénédicte Pesle en 2019

Collection area

Cabinet d'art graphique

Inventory no.
AM 2020-7 (1)