Museum
Pierre Bismuth
Everyone is an artist but only the artist knows it
20 Oct 2021 - 28 Feb 2022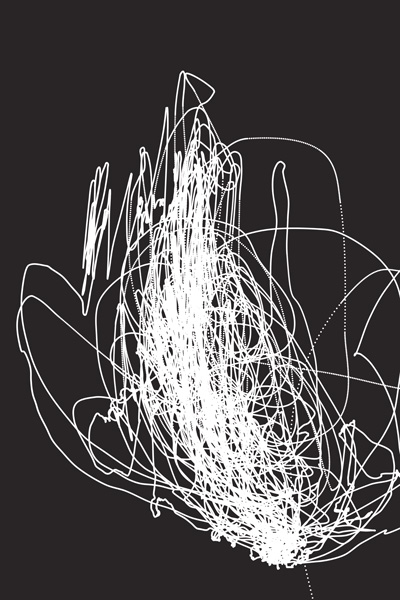 Pierre Bismuth, « En suivant la main gauche de Jacques Lacan – Le non-sens du rapport sexuel » (détail), 2021. © Pierre Bismuth et Jan Mot, Bruxelles
The title of this exhibition dedicated to Pierre Bismuth (born in 1963, currently lives and works in Brussels) is a paradoxical reinterpretation of a famous statement by the German artist Joseph Beuys ("Everyone is an artist"). It brings together emblematic works by the French artist alongside others made specially for the occasion and offers a new perspective on one of the most unusual artistic practices of the contemporary scene.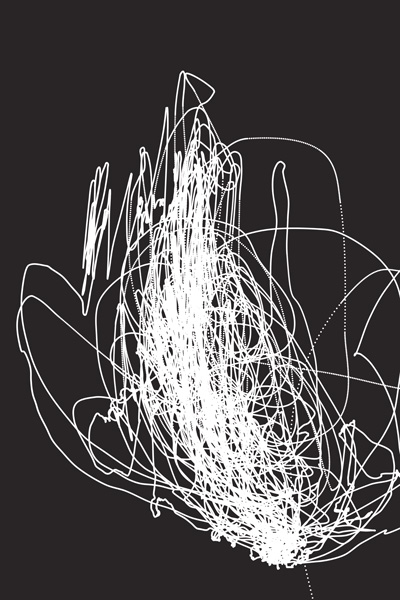 Pierre Bismuth, « En suivant la main gauche de Jacques Lacan – Le non-sens du rapport sexuel » (détail), 2021. © Pierre Bismuth et Jan Mot, Bruxelles
Pierre Bismuth has no preferred field but likes to use film extracts, works by other artists and found images. The only artist to have won an Oscar in Hollywood (shared with Michel Gondry and Charlie Kaufman for the screenplay of Eternal Sunshine of the Spotless Mind, directed by Gondry, in 2005), Pierre Bismuth connects a large part of his work to cinema using various methods of subversion.
This can be seen from the outset through the large wallpaper displayed on the outside wall of the exhibition, titled Following Marilyn Monroe's right hand Some Like it Hot, a monumental enlargement of a drawing made by following the actress' right hand on tracing paper placed over a screen showing the masterpiece by Billy Wilder.
Inside the exhibition, a series of drawings/photograms develops this theme using the gestures of Marlene Dietrich, Louise Brooks and Catherine Deneuve among others. The artist also celebrates Sigmund Freud, in the only surviving short film of him, and Jacques Lacan, in an extract of a television interview, this time through moving images. Peter Sellers' film The Party and Walt Disney's The Jungle Book are used in sound and linguistic disorientation experiments that generate a sense of confusion, reflected in another wallpaper that progressively mixes the names of famous modern and contemporary artists.
A new work in particular mark this exhibition: the Saab automobile that once belonged to a great collector of conceptual art, in which the upholstery has been entirely redone and now features the names of the artists included in said collection.
Show more
Show less
The exhibition and the catalogue are realized in collaboration with West den Haag.
The exhibition will be presented at the West den Haag from 23 March to 3 July 2022.
Show more
Show less
When
20 Oct 2021 - 28 Feb 2022
11h - 21h,
every days except tuesdays
Booking strongly recommended
Where
Museum, level 4, Gallery 0
Partners
L'exposition et le catalogue sont réalisés en collaboration avec West Den Haag