Exhibition / Museum
Presentation of the contemporary collection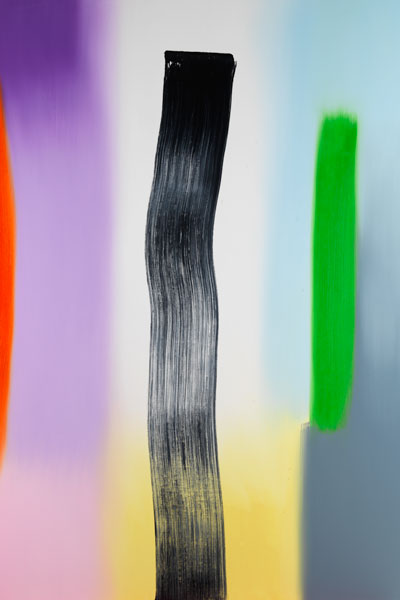 Alain Séchas, « Untitled 42 », 2012 © Adagp, Paris Crédit photographique : © Audrey Laurans - Centre Pompidou, Mnam-Cci / Dist. RMN-GP
Continuing on from the modern collection presented on level 5, the contemporary tour enables us to appraise the debates and proposals that have developed over the last fifty years.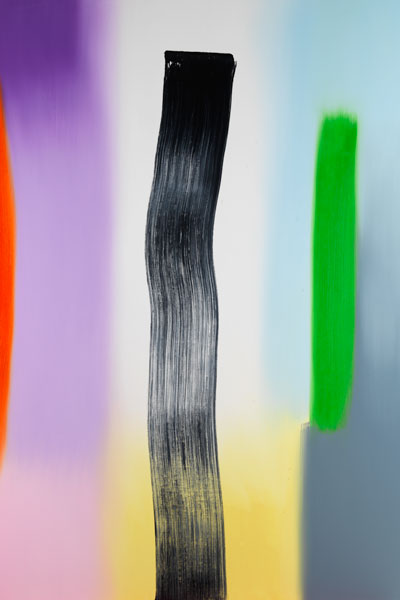 Alain Séchas, « Untitled 42 », 2012 © Adagp, Paris Crédit photographique : © Audrey Laurans - Centre Pompidou, Mnam-Cci / Dist. RMN-GP
The regularly renewed current presentation focuses here on works that testify to the diversity of artistic contexts in our globalised world, and on the environment and systems that constitute veritable artistic programmes in their own right.
This presentation is organised in historical sequences, revealing a constantly developing collection. Among the emblematic works in the collection, some of which are veritable environments, we find Ben's Le Magasin, Plight by Joseph Beuys, La Salle blanche by Marcel Broodthaers, Le jardin d'hiver by Jean Dubuffet, Zapping Zone by Chris Marker, Respirare l'ombra and Alberi by Giuseppe Penone.
Visitors will also discover new acquisitions and donations that testify to the constant focus of the Musée National d'Art Moderne and the Friends of the Centre Pompidou on the vitality of the artistic scene in France.
Show more
Show less
When
19 May - 31 Jul 2021
11am - 9pm,
every days except tuesdays
Online reservation required