Exhibition / Museum
Yves Saint Laurent aux musées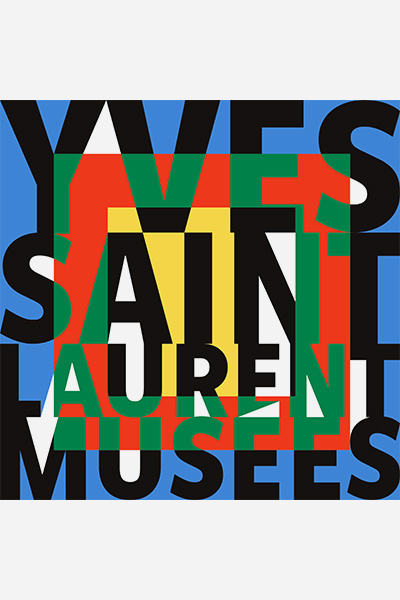 © Artwork by H5
"Yves Saint Laurent in Museums" celebrates the 60th anniversary of Yves Saint Laurent's first fashion show on 29 January 1962. This anniversary exhibition has an original format, deployed over six Parisian museums: the Centre Pompidou, the Paris Museum of Modern Art, the Musée du Louvre, the Musée d'Orsay, the Picasso-Paris National Museum and the Yves Saint Laurent Paris Museum.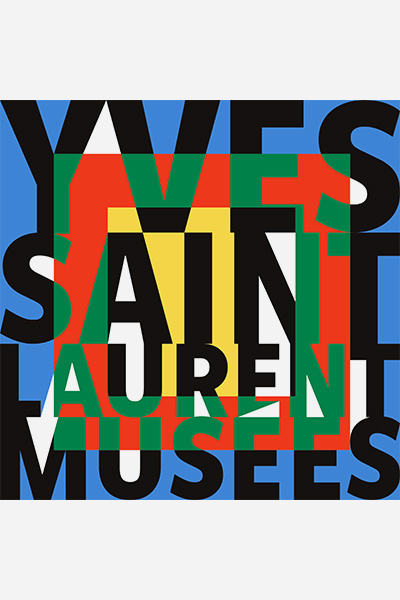 © Artwork by H5
Directed by the Pierre Bergé – Yves Saint Laurent Foundation, by means of an interplay of parallels and references the exhibition consists in creating dialogues between the designer's iconic models and the collections in these different museums. It thus illustrates the continuity and profound unity of the links the designer wove with art but also with the French public collections.
The exhibition in the Centre Pompidou approaches the work of Yves Saint Laurent as that of an artist profoundly anchored in his time, a witness to the changes in artistic creation in the 20th century. The dialogues and face-to-face presentations of the couturier's creations with major works of the Museum's collection are thus designed in the light of Yves Saint Laurent's words: "I like other painters, but the ones I have chosen were close to my work, that's why I called on them. Mondrian, of course, who was the first I dared approach in 1965, and whose rigour couldn't fail to enchant me, but also Matisse, Braque, Picasso, Bonnard and Léger. How could I have resisted Pop Art which was the expression of my youth?"
Show more
Show less
When
29 Jan - 16 May 2022
11am - 9pm,
every days except tuesdays
Booking strongly recommended
Partners
En partenariat média avec