Documentary film
Corps performatifs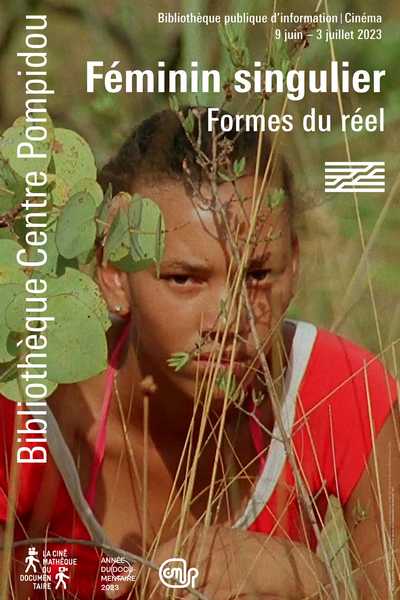 © CNAP
L'histoire de l'artiste Genesis Breyer P-Orridge et de sa femme et partenaire artistique, Lady Jaye, qui par amour décidèrent de se fondre en une seule entité. Ce portrait d'un couple et de deux musiciens excentriques est composé sous le signe de l'amitié, d'un compagnonnage.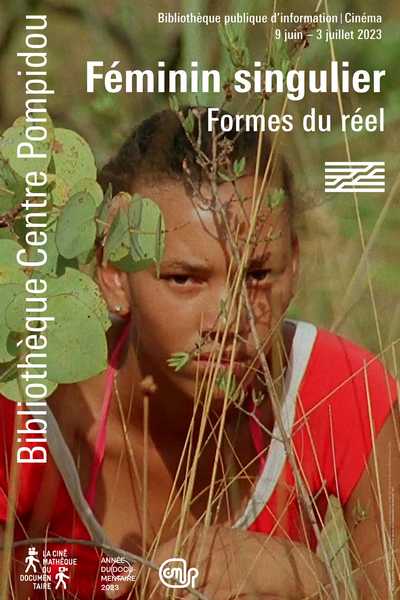 © CNAP
La Ballade de Genesis et Lady Jaye (The Ballad of Genesis and Lady Jaye), Marie Losier
États-Unis, 2011, noir et blanc et couleur, 1 h 12 min, vostf
Précédé par :
Safeguard Emergency Light System, Bertille Bak
France, 2010, couleur, 7 min, vostf
Déterminés à manifester leur mécontentement malgré la censure policière, les habitants du quartier de Din Daeng, menacés d'expulsion, décident d'avoir recours à une forme de chorégraphie subversive. Depuis les fenêtres de leur immeuble condamné, ils interprètent un chant révolutionnaire interdit en Thaïlande à l'aide d'une partition décryptée en signaux lumineux, émis à la nuit tombée.

À trois tu meurs, Ana Maria Gomes
France, 2015, couleur, 9 min
Joue ta mort pour la caméra, je compte jusqu'à trois, à trois, tu meurs. Telle est la consigne donnée à des adolescents qui ont imaginé et théâtralisé leurs derniers instants, leur dernière image.
En présence de Marie Losier et Ana Maria Gomes
Show more
Show less