Cinema
Daft Punk dans les étoiles
Faut qu'ca bouge ! 3ème édition du festival de vidéos musicales d'animation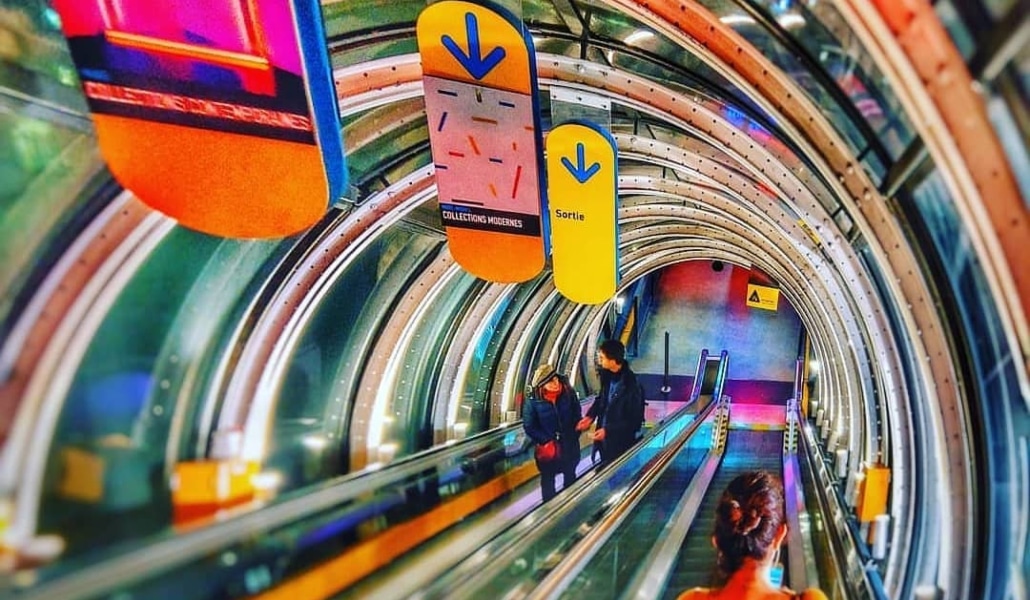 Découvrez l'étrange relation du duo électro Daft Punk avec le vétéran du manga et de l'animation japonaise, Leiji Matsumoto, créateur d'Albator, le pirate de l'espace.

Programme

Projection du film Interstella 5555 : The Story of the Secret Star System, précédée d'une présentation de l'univers musical et artistique du duo de musique électronique Daft Punk.

Séance animée par Vincent Brunner, journaliste, écrivain, spécialisé en musique et en bande dessinée.
Show more
Show less