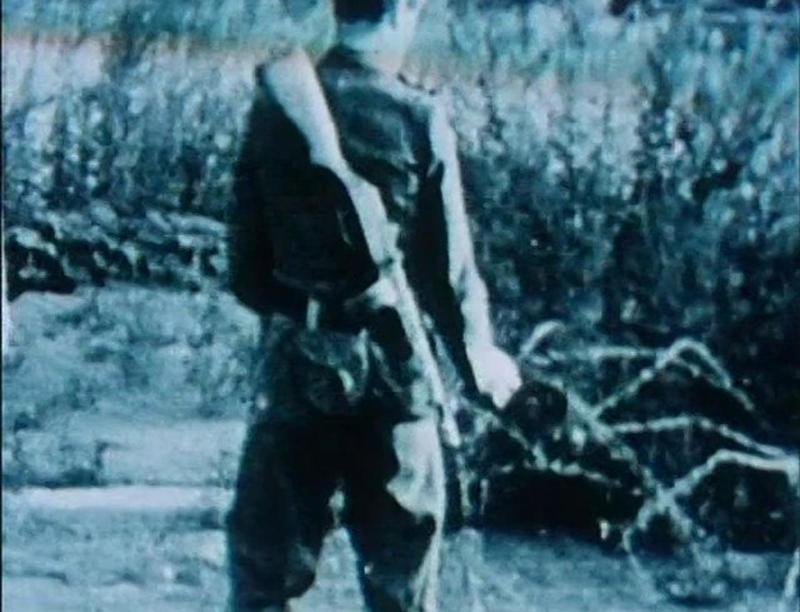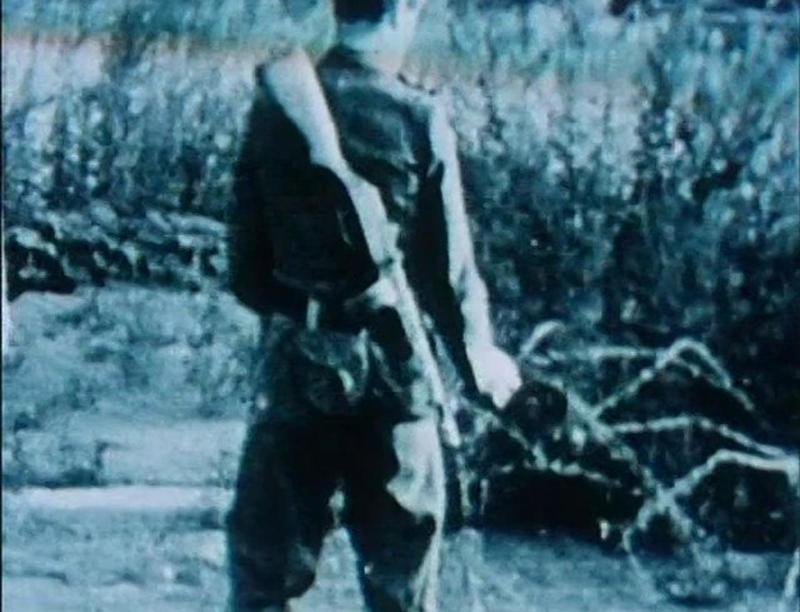 Memory of Berlin
© D.R.
Where
Cinema 1 - Centre Pompidou, Cinéma 2
Berlin 90, 1990, 21',
Stephan Hermlin, 1997, 11', de Chris Marker
Memory of Berlin, 1998, 76', de John Burgan


Berlin 90, de Chris Marker, France, 1990, 21', coul.
collection Nouveaux médias - MNAM

Chris Marker a inclus dans son installation Zapping Zone cette version plus personnelle du film de commande Berliner Ballade, dont il savait que la télévision ne voudrait pas tel quel.

Stephan Hermlin, de Chris Marker, France, 1997, 11', coul.

En 1990,juste après la chute du mur de Berlin, à l'occasion d'une commande de la télévision qui deviendra Berliner Ballade, Chris Marker interroge l'intellectuel et écrivain est-allemand. « Le socialisme ne mourra pas, il ne sera jamais mort. Pour la simple raison que de l'autre côté existe le capitalisme. Et ce qui se pose à chaque moment, dans chaque pays, dans chaque situation, comme alternative, ce sera toujours le socialisme, même s'il s'appelle d'une façon différente. »
Stephan Hermlin.

Memory of Berlin, de John Burgan, Allemagne, 1998, 76', coul.

Sur une commande de la télévision, prenant la chute du mur comme point de départ, John Burgan revient sur sa vie d'enfant adopté, liant la conscience douloureuse de son identité divisée au traumatisme historique de la séparation entre Berlin est et ouest.
« Il est temps que le film à la première personne devienne un genre à part entière, et que les historiens se demandent pourquoi le cinéma a mis si longtemps à y arriver, alors que c'était là les racines mêmes de la littérature. Je ne prends aucun risque en prédisant que Memory of Berlin sera considéré comme un jalon sur la route du film-essai. »
Chris Marker, 1998, cité dans 10 Jahre Villa Aurora 1995-2005, Berlin, 2005.
Show more
Show less