Debate / Meeting
"The Large glass" by Marcel Duchamp
Spotlight on exhibitions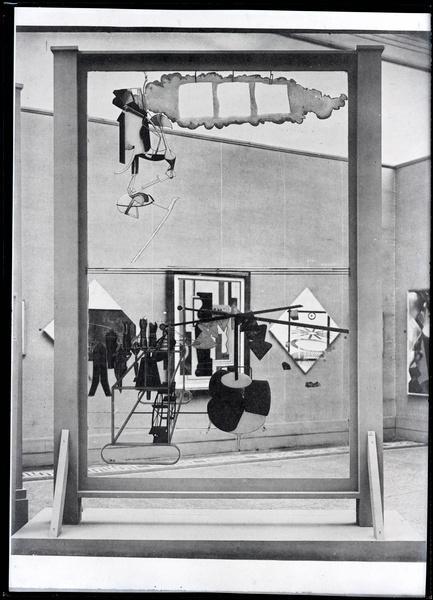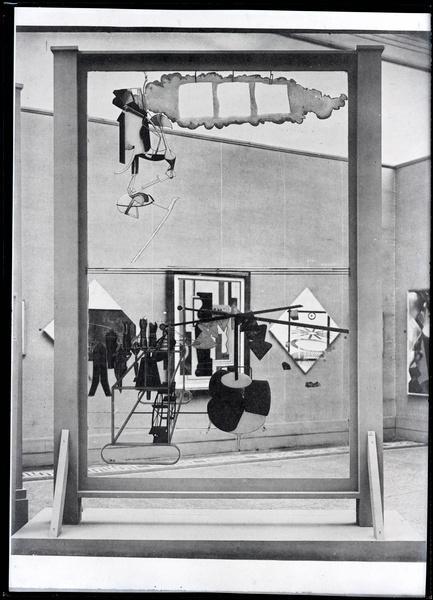 Man Ray, Reproduction d'une photographie de la Mariée Mise à Nu par ses célibataires, Même de Marcel Duchamp lors de l'exposition de la société anonyme au Brooklyn Museum, 1926-1927.
© Centre Pompidou, MNAM-CCI. © Man Ray Trust
Where
Petite salle - Centre Pompidou, Paris
This evening, the Centre Pompidou is offering a preview screening of Richard Hamilton dans le reflet de Marcel Duchamp (2014, 52') by Pascal Goblot, a documentary film based on interviews, which explores a unique dialogue between two tutelary figures of modern art. At the heart of this relationship we find MarcelDuchamp's La Mariée mise à nu par ses célibataires, même (The Bride Stripped Bare by Her Bachelors, Even), also known as "Le Grand Verre" (The Large Glass), reproduced and lit by Richard Hamilton.
Screening followed by a conversation between the film director and Cécile Debray, curator at the MNAM-CCI, and curator of the exhibition "Marcel Duchamp. La peinture, même".
Show more
Show less