Cinema
Brazil : a report on torture
Séance spéciale BPI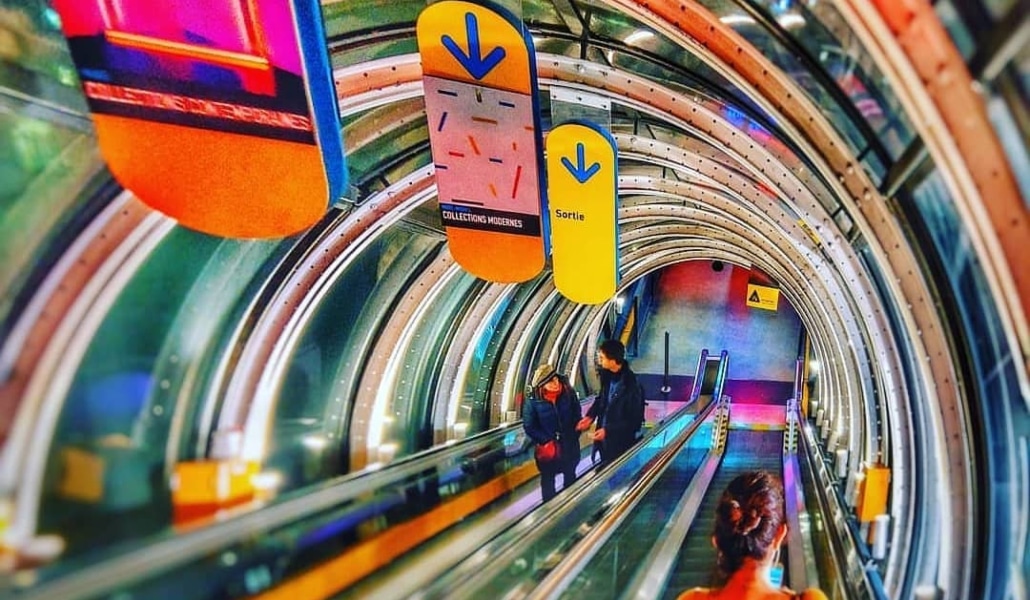 As part of the Bpi's cycle on History and the Haskell Wexler retrospective, historian Philippe Artières–a CNRS research director seconded to the Interdisciplinary Institute of Contemporary Anthropology at the EHESS–will introduce the following film: Brazil : a report on torture.
Brazilian activists describe and, for greater clarity, demonstrate the forms of torture they were made to suffer, and which claimed the lives of many of their comrades.

BRAZIL : A REPORT ON TORTURE
SAUL LANDAU, HASKELL WEXLER (IMAGE)
60' 1971 Etats-Unis VO STFR et EN
Des militants brésiliens d'écrivent et, pour plus de clarté, mettent en scène les formes de torture qu'ils ont eu à subir, auxquelles beaucoup de leurs camarades n'ont pas survécu.