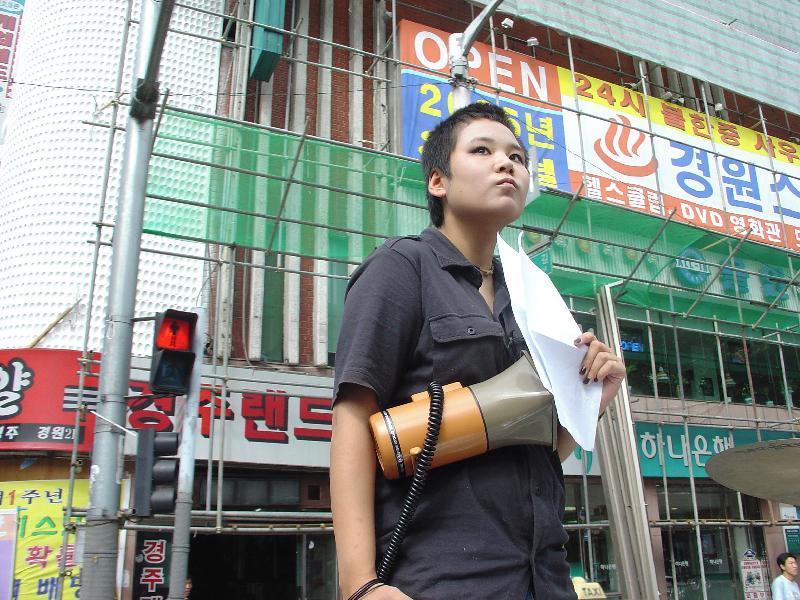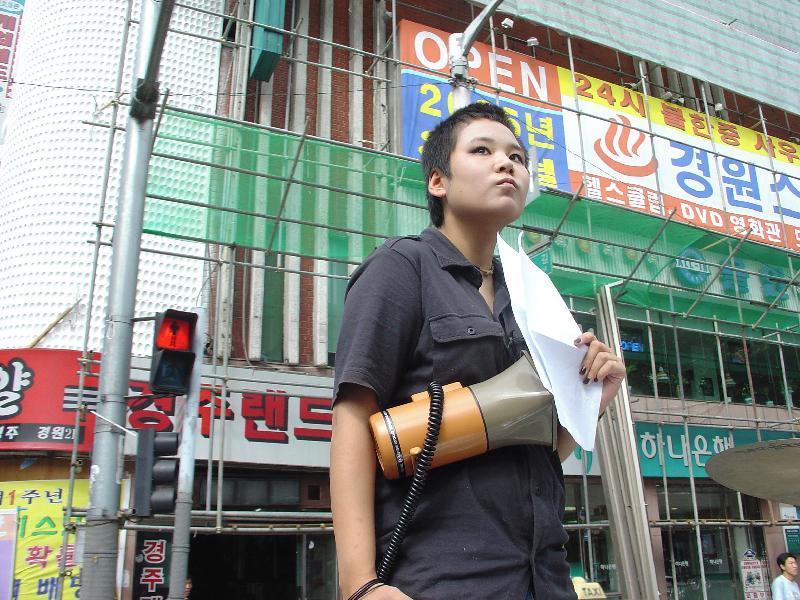 Minouk Lim, New Town Ghost, 2005.
© Courtesy de l'artiste
Minouk Lim (b. 1968 in Korea) is an artist based in Seoul. Lim's prolific practice spans across a wide spectrum of mediums, including video, installation, music, sculpture, and performance. Often drawing upon her country's social and political past as a catalyst, her work reflects and critiques the processes of industrialisation and democratisation that have taken place in South Korean society over the last decades.
New Town Ghost, 2005, single-channel video, colour with sound, 10 min 45 sec
From X to A, 2014, HD video, colour with sound, 41 min
Where
Cinema 1 - Centre Pompidou, Cinéma 2