Cinema
Programme documentaires 2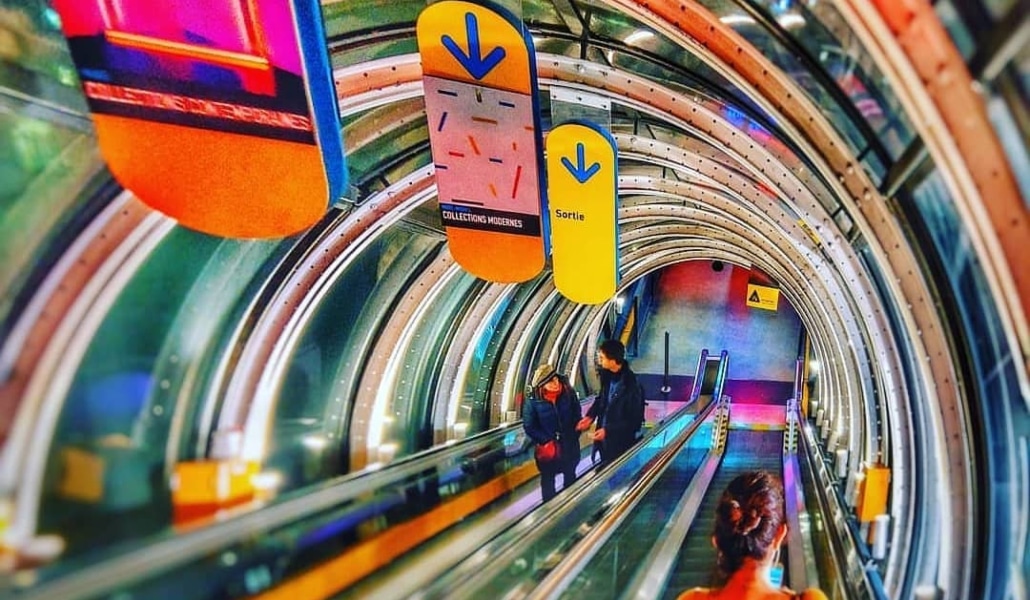 Forging Hearts de David Schagerstrom, 5min, Hollande

Filmé en Tunisie, le film documente l'histoire de Leila, abandonnée par sa famille et mise au ban de la société. Malgré ces sombres perspectives de vie, elle trouve un travail qui lui permet de s'en sortir. Forging Hearts met en avant une manière socialement responsable de faire des affaires en mode.

The True Cost de Andrew Morgan, 92min, USA

Le prix des vêtements augmente depuis des décennies, tandis que les coûts humains et environnementaux ont décuplé. The True Cost lève le voile sur les dessous de l'industrie textile et nous pousse à réfléchir sur qui paie véritablement le prix de nos vêtements.
Show more
Show less