Debate / Meeting | Cinema
Gerard & Kelly
Schindler / Glass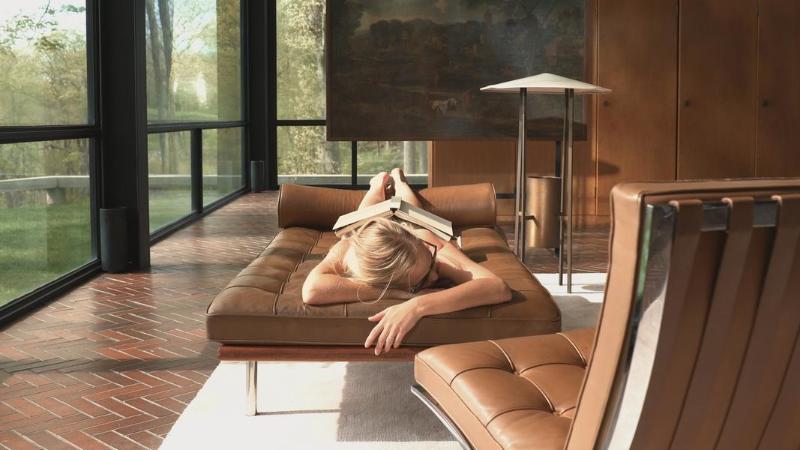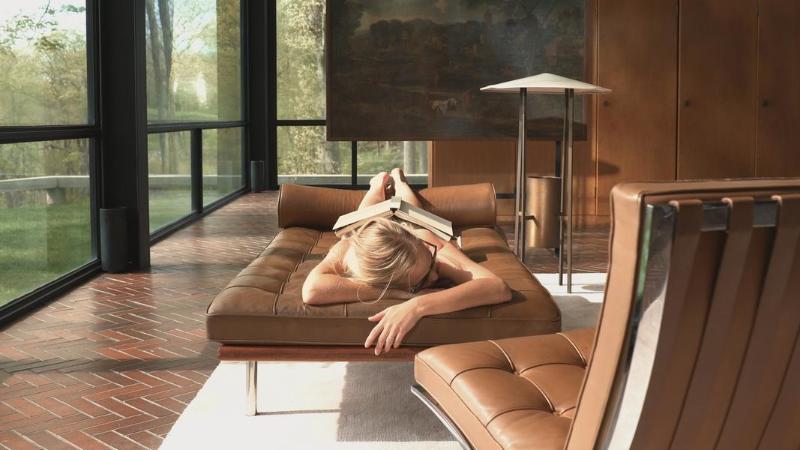 Gerard & Kelly, Schindler/Glass, videostill
© Gerard & Kelly
To coincide with Gerard & Kelly's presentation of their performance "Modern Living" at Villa Savoye as part of the Festival d'Automne à Paris, screening of the film Schindler/Glass, followed by a discussion with the artists and Evan Moffitt.
Featuring performances by L.A. Dance Project and original music by SOPHIE and Lucky Dragons, Schindler/Glass was shot at the Schindler House in West Hollywood, California and Philip Johnson's Glass House in New Canaan, Connecticut. Both are homes the architects built for themselves to shelter relationships as experimental as their designs. R.M. Schindler built his house in 1922 for two young couples in an early example of communal living, while The Glass House famously accommodated the architect and his partner David Whitney in a relationship that preceded the Stonewall rebellion and endured for more than 40 years.

The loose narrative of the 35-minute film follows a family of siblings as they fall in and out of sync, couple and split, return and regroup across the two sites. Two dancers in Philip Johnson's bed hover spectrally in the field beyond the house, reflected on a pane of glass. A roving camera traces arcs of choreography through R.M. Schindler's pinwheel architecture, exploring the house as a system for framing intimacies. Dancers chant axioms over rhythmic choreography: "The home is a mathematical equation/ The family is a system of regeneration/ Relationships like clockwork…"

Evan Moffitt is a writer, editor, and critic based in New York. His writing appears regularly in frieze, where he is Associate Editor. His work has been featured in various other publications, including Aperture, Apollo, Art in America, BOMB, The Brooklyn Rail, Flash Art, PARIS LA, PIN-UP, Transition Magazine and The White Review; as well as the Los Angeles Review of Books, where he served as Assistant Editor from 2014-15, and Contemporary Art Review Los Angeles, where he served as Associate Editor. He has lectured at Pinacoteca de São Paulo, Institute for Contemporary Art Los Angeles, Institute for Contemporary Art Miami, the Hammer Museum, the International Center for Photography, New York University, and the University of California Los Angeles.
With the Festival d'Automne à Paris.
Free acces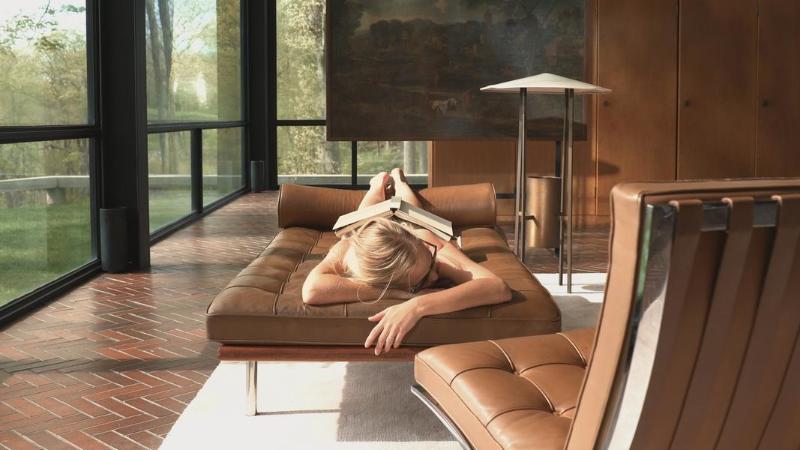 Gerard & Kelly, Schindler/Glass, videostill
© Gerard & Kelly