Off-site event
Braque - Laurens
Un dialogue
21 Oct 2005 - 30 Jan 2006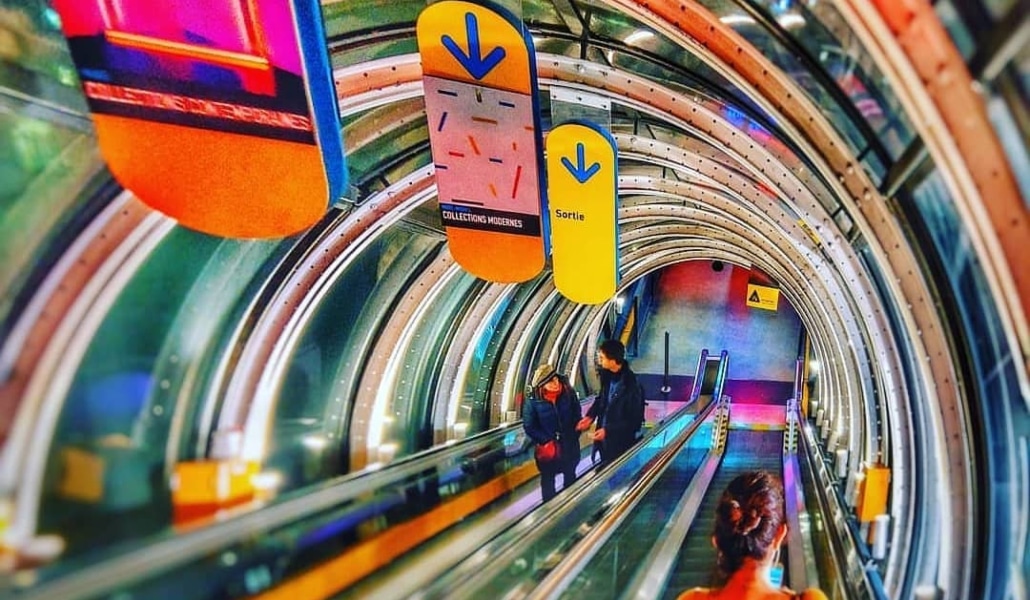 When
21 Oct 2005 - 30 Jan 2006
10h - 18h,
every days except tuesdays
Where
Lyon - Musée des Beaux-Arts, Lyon
The Musée des Beaux-Arts de Lyon, in collaboration with the Centre Pompidou - Musée national d'art moderne, devotes an exhibition to two major artists of the 20th century, the painter Georges Braque (1882-1963) and the sculptor Henri Laurens (1885-1954). Working in Montmartre from 1911, Henri Laurens met Georges Braque and began with him a deep and decisive friendship. Braque initiated him into Cubism, a revelation nourished by the example of Cézanne. The exhibition examines the work of the two artists who remained in close contact throughout their life.
Show more
Show less