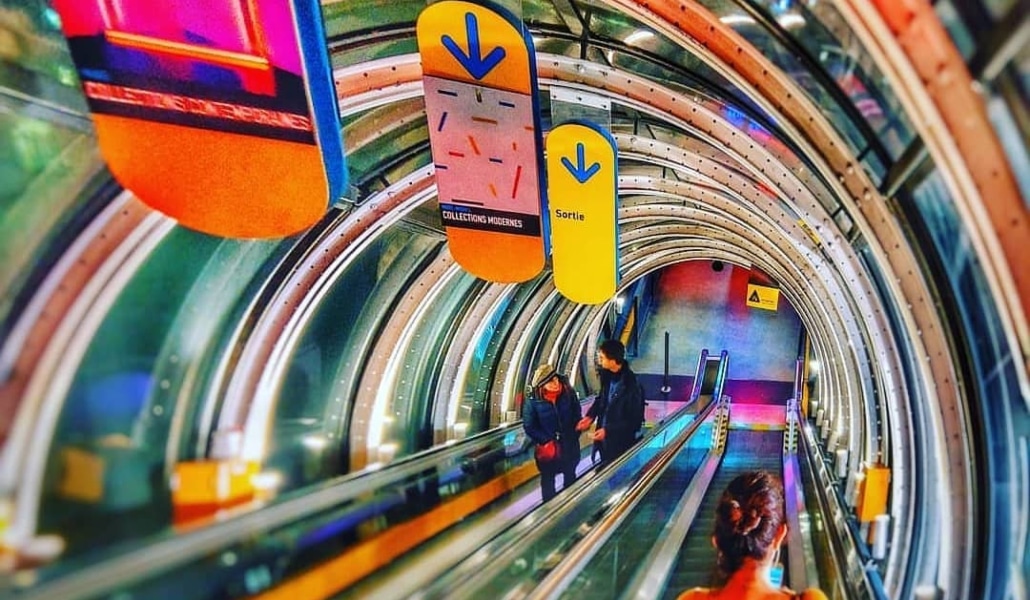 Premiers films
Peter in Radioland de Johanna Wagner, 10', Grande-Bretagne, 2009
Peter est en arret maladie et passe son temps seul, tourné vers le passé. Peu de choses lui parlent encore. Il lutte pour trouver sa place dans le monde moderne.
Peter is on sick leave and spends most of his time alone, contemplating his past. Little makes sense to him anymore. He struggles to find his place in the modern world.
Jeudi 18, 13h15, C2 vo/fr+en ; mercredi 24, 13h00, C1 vo/fr+en ; jeudi 25, 17h30, C2 vo/fr+en + debat
Conversations de salon II de Danielle Arbid, 30', France, 2009
A Beyrouth, ma mère recoit tous les jours vers 16h. Ses amies déballent leurs vies. L'espoir succède au désespoir. La parole fuse. Les secrets eclatent. (D. A.)
At Beyrouth, my mother still entertains at 4 p.m. each day. Her friends pour out their lives. Hope alternates with despair. Words fill the room. Secrets unfold. (D. A.)
Jeudi 18, 13h15, C2 vo/fr ; vendredi 19, 21h00, C1 vo/fr ; samedi 20, 16h00, C2 vo/fr + debat
Port of Memory de Kamal Aljafari, 63', Palestine, France, Allemagne, Emirats Arabes Unis, 2009
Aljafari suit les membres de sa famille apres qu'ils aient reçu l'ordre d'évacuer leur maison de Jaffa. Comme ils n'ont pas les moyens de se défendre, leurs vies basculent dans le chaos.
Aljafari follows his family after they receive an order to evacuate their home in Jaffa. Their lives are thrown into disarray because they don't have the means to fight back.
Jeudi 18, 13h15, C2 vo/fr+en ; vendredi 19, 21h00, C1 vo/fr+en ; samedi 20, 16h00, C2 vo/fr+en + debat
Show more
Show less