Cinema
Poétique du cerveau
avant-première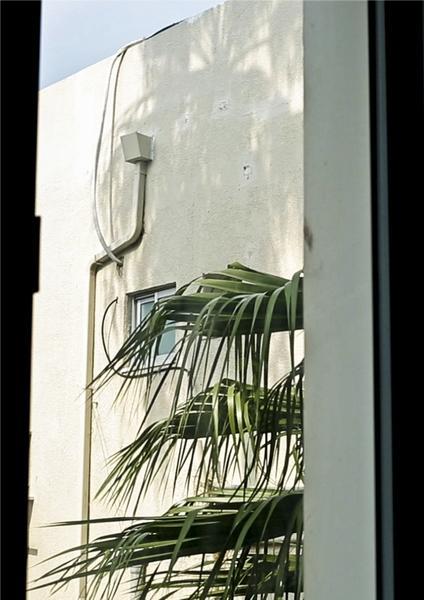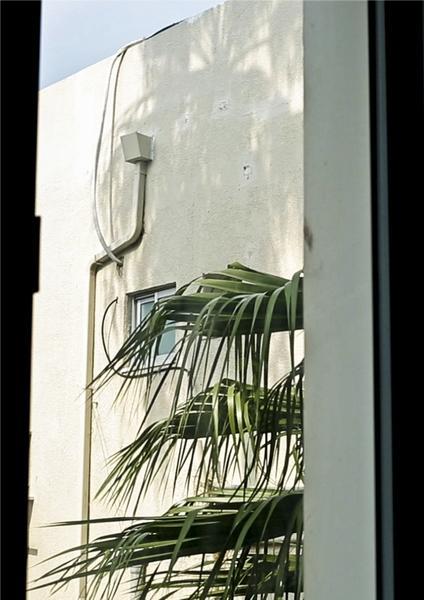 Poétique du cerveau
© Nurith Aviv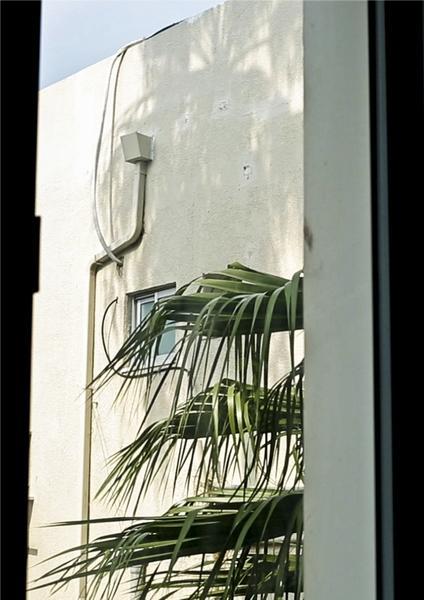 Poétique du cerveau
© Nurith Aviv
Nurith Aviv: filiation, languages, places.
Nurith Aviv is a portraitist who moves around between France and Israel; between the cinema and photography; between fiction, the documentary and experimental film. At the BPI's invitation, Nurith Aviv has chosen forty films on the themes of filiation, language and place. This retrospective is an occasion to present a preview of her latest film, Poétique du cerveau. Using a few photographs of personal archives, memories and reflections, the film director questions five neuroscience researchers and a psychiatrist/psychoanalyst on memory, mirror neurons, bilingualism, reading, smell and the traces of experience, among other things. A game that seesaws between the biographical and the biological.

Poétique du cerveau (2015, 70'), by Nurith Aviv/Documentary film month: 6 to 25 November.
Show more
Show less