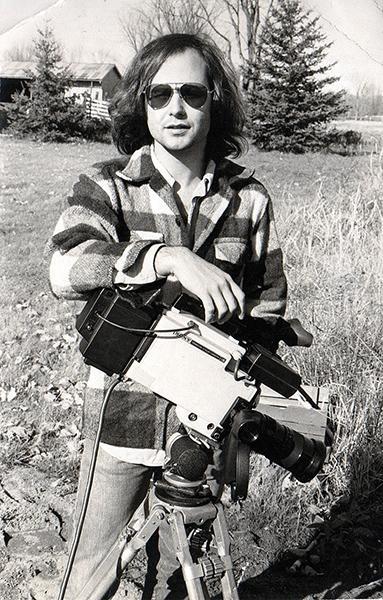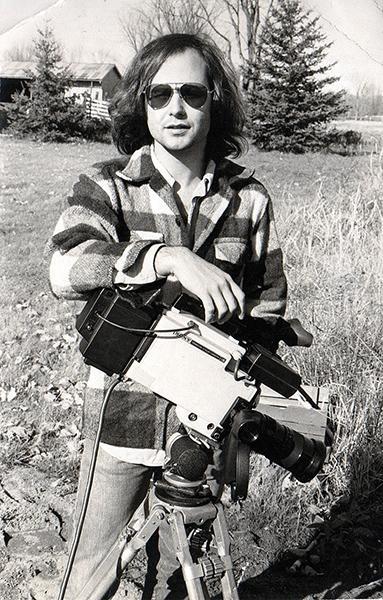 John Sanborn, 1978
© D.R.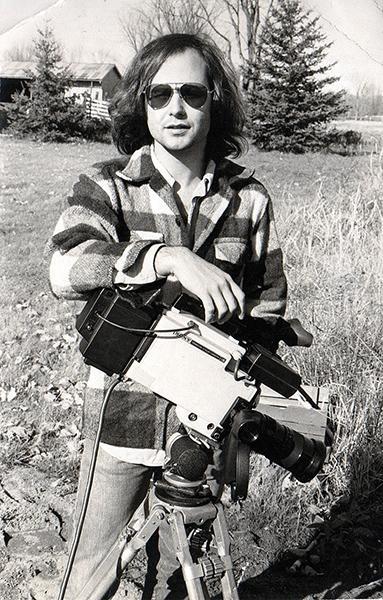 John Sanborn, 1978
© D.R.
John Sanborn pratique la vidéo depuis les années 70, et continue jusqu'aujourd'hui d'explorer la nature et le langage des médias audiovisuels. Il a été un des premiers artistes en résidence au légendaire 'TV Laboratory' de WNET/13, programme expérimental de la télévision américaine, avec Nam June Paik, Bill Viola etc. Outre des vidéos à visée expérimentale et critique, il réalise en 1976 The Last Videotapes of Marcel Duchamp, met en image l'opéra pour la télévision de Robert Ashley Perfect Lives, collabore avec de nombreux compositeurs et artistes sonores parmi lesquels David van Tieghem, The Residents, King Crimson, Philip Glass.

Projections et rencontre avec John Sanborn et Stephen Sarrazin, critique et commissaire d'exposition

Vidéo et après est un cycle de rencontres avec des artistes et des historiens de l'art proposant projections, conférences, performances et discussions.
Show more
Show less