Tour / Workshop
Press Start, histoire de jeux vidéos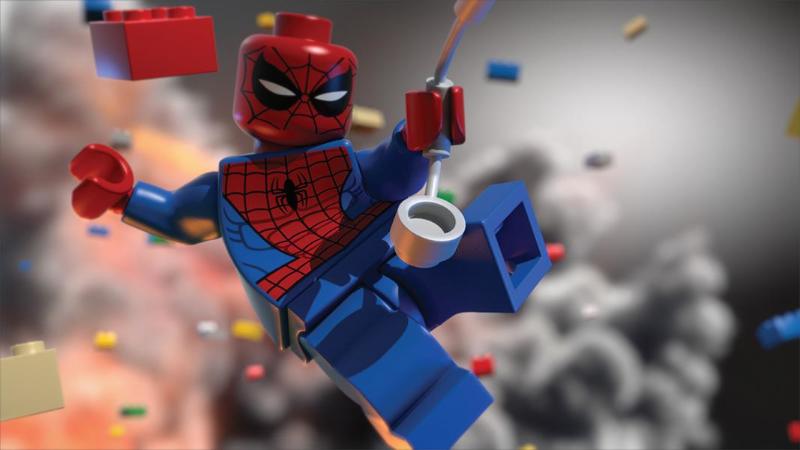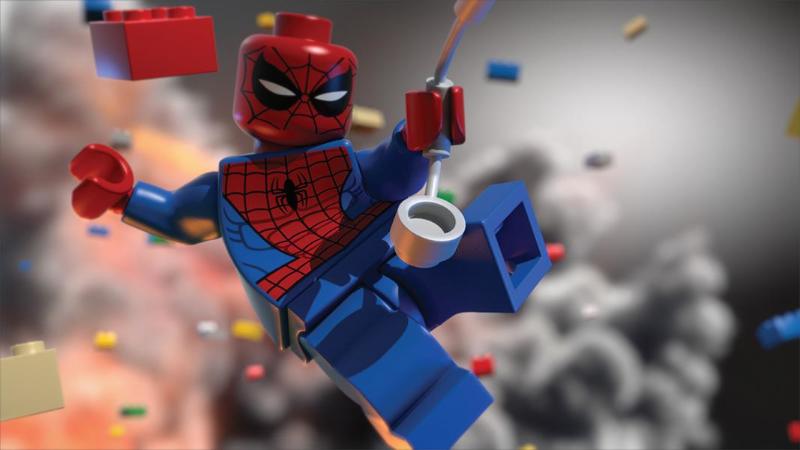 © © Bill Toenjes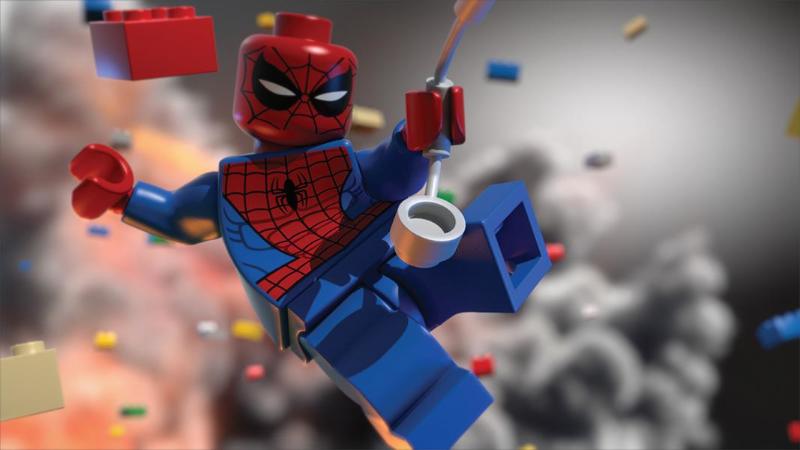 © © Bill Toenjes
Pour la 4ème année consécutive, la manifestation Press Start investit la Bpi.
Entrez pour 15 jours dans les coulisses de la fabrication des jeux vidéo à travers des rencontres, des ateliers, des performances, des défis. Vous aurez aussi la possibilité de découvrir les métiers du jeu vidéo, de vivre des expériences de réalité virtuelle et, bien sûr, de jouer !

Press start prend cette année une coloration thématique autour de la narration vidéo ludique.

Des jeux

Comme chaque année, Press Start, c'est d'abord des jeux vidéo !
C'est l'occasion de découvrir ou de redécouvrir des jeux indépendants ou grand public, seul ou en équipe, sur PC ou sur console, accompagnés par un médiateur spécialisé au cours d'après midi ludiques.

Des ateliers

Press Start, c'est aussi les coulisses du jeu vidéo et la possibilité de comprendre comment ils sont fabriqués. Pour cela, quoi de mieux que de s'essayer à en concevoir soi-même à travers des ateliers en petits groupes ou alors en se lançant carrément le défi de participer à une game jam ?

Des rencontres

Plongez dans l'univers de ceux qui font les jeux vidéo et venez débattre avec eux.
Au programme : une table ronde sur la narration dans les jeux vidéo avec Stéphane Beauverger, le studio de création Dowino, et Thierry Mary, des présentations de jeux animées par le collectif Alinéaire et l'école Isart Digital.

Des expériences inédites

Grâce à la réalité virutelle et à la machine à être un autre, The machine to be another, venez vivre d'autres vies que la vôtre. Accompagné par le collectif Beanotherlab, vivez une expérience d'altérité à la croisée de l'art contemporain et des neurosciences.
Show more
Show less
When
14 - 30 Oct 2016
From 12h,
every days except tuesdays