Debate / Meeting
Jean Cocteau, 40 years on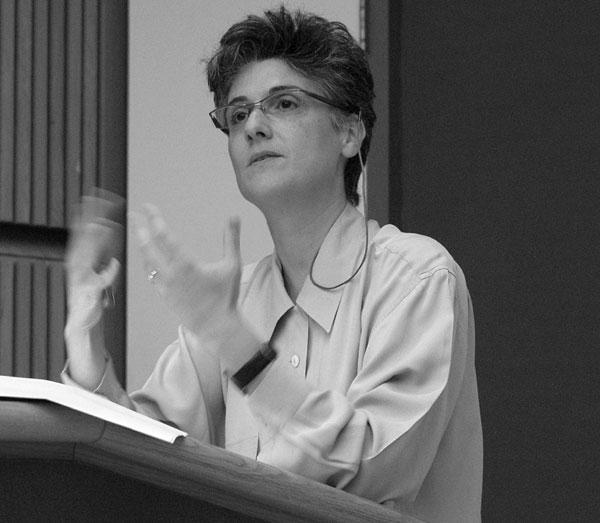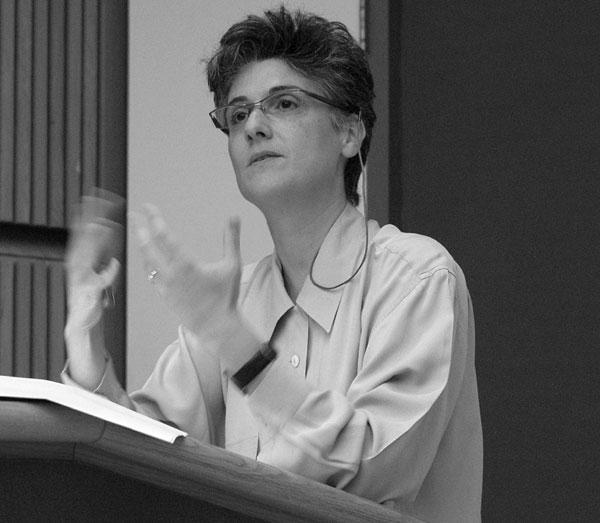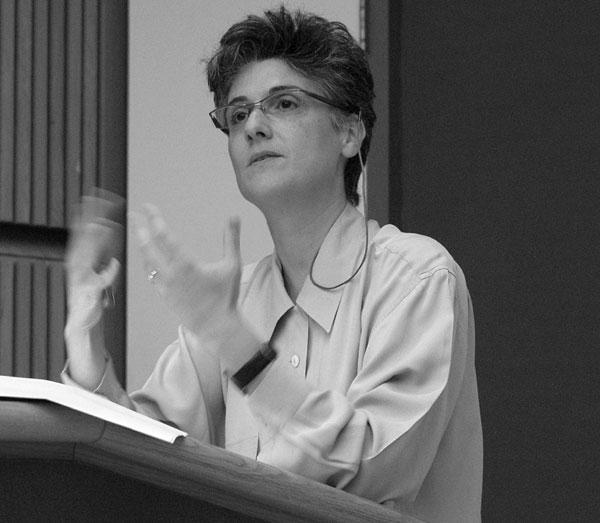 International symposium, organized in liaison with the exhibition "Jean Cocteau, spanning the century" and which, on the first day, proposes to draw up an assessment of research on Cocteau over the past 40 years and explore unbeaten tracks where fresh discoveries still remain to be made, particularly in the field of media, voice, textual criticism, Cocteau's relations with dance or the music hall.
Young critics, particularly during a round table on October 9, will be giving their views on the reasons why Cocteau's work constitutes a force of attraction that strikes a chord in all generations.
The third day will focus on the European impact of Jean Cocteau, from Spain to the Czech Republic, from Scotland to Poland.
Show more
Show less