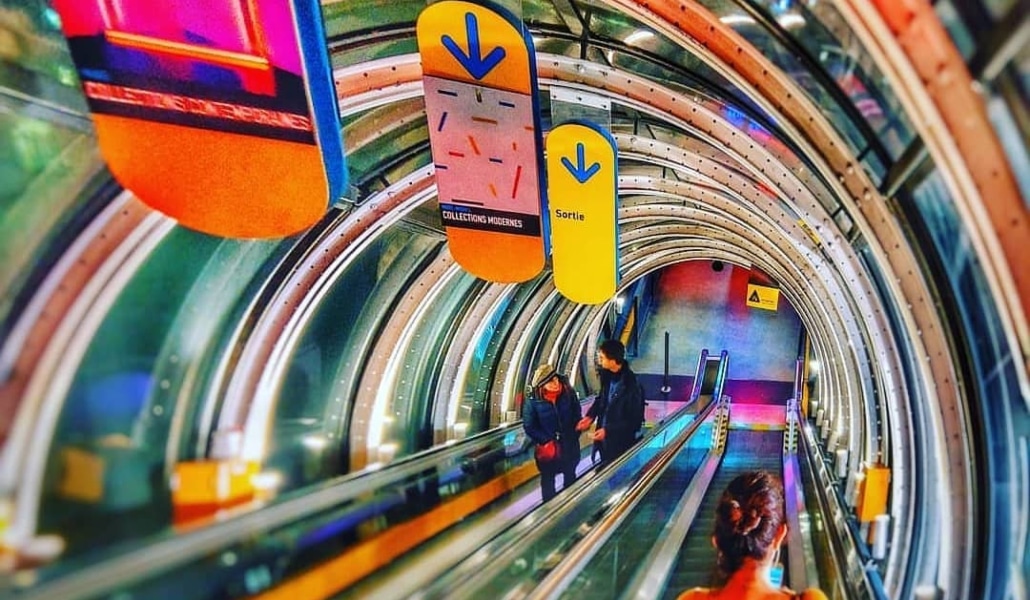 "As far as cinema is concerned, I am a Godard fan. I took a course with Fritz Lang. As far as literature goes, I am a disciple of T. W. Adorno, and a lover of the laconic writings of Montaigne and Tacitus. I think that the BOOKS and the MUSIC contribute to the animated images: the visible and the invisible." A. K.
Alexander Kluge presents his film version of Das Kapital, Karl Marx's major work, entitled News about ideological antiquity. Marx-Eisenstein-Das Kapital, 2008, 83'. October 22nd, 8 pm, Cinema 2. Semi-public opening session, attended by the director.
In collaboration with the Goethe-Institut Paris.
Show more
Show less