Debate / Meeting
Quelle place pour la folie dans la civilisation ?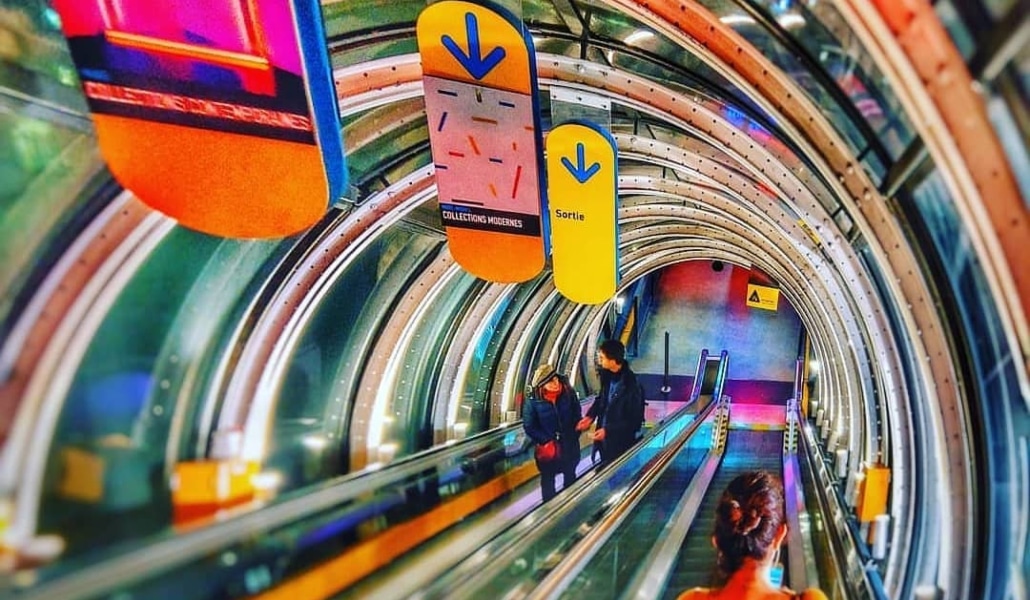 Where
Petite salle - Centre Pompidou, Paris
How has madness been accounted for throughout history? At a time when psychiatric institutions are going through a serious crisis, what can psychoanalysis bring to help heal the suffering and traumas of contemporary society? With philosopher and psychoanalyst Clotilde Leguil and other guests.

Folie, Psychiatrie, Psychanalyse et Société cycle
Show more
Show less