Cinema
Cérémonie d'ouverture ASVOFF8
Live performance de Pete Drungle avec Mathieu Massat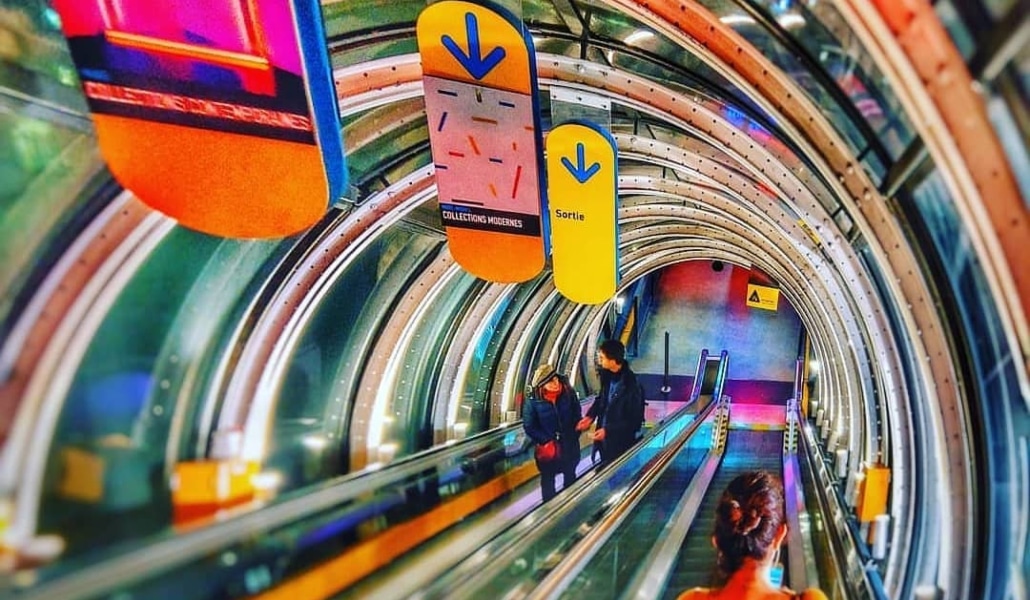 Introduction à la 8e édition

Présentation du Jury

Projections :

Montage présentation des programmes de la 8e édition :

Première de Camille Vivier pour Hans Boodt, 5min, France

Les Bosquets de JR, 18min, USA

Création spéciale : concert & projection :

Pete Drungle feat. Mathieu Massat

En collaboration avec Gaumont/Pathé Archives

Compositeur, pianiste et producteur, Pete Drungle a collaboré avec de nombreux musiciens : Ornette Coleman, Yoko Ono, The Kronos Quartet, The Brooklyn Philharmonic Orchestra, Sean Lennon et bien d'autres. Il a étudié avec Martin Mailman et a créé les musiques originales de pièces de théâtre, films, vidéo, installations artistiques ou performances, incluant Rudolf Stingel, Urs Fischer, Marianne Vitale ou Agathe Snow. En qualité de pianiste, Pete doit sa réputation à ses performances intenses intégrant une grande part d'improvisations, en témoigne sa légendaire prestation d'un solo d'une durée de 24 heures.

Gaumont/Pathé Archives a donné carte blanche au pianiste Pete Drungle et à l'artiste vidéaste Mathieu Massat pour une réinterprétation contemporaine d'une sélection de séquences muettes en provenance de son catalogue, représentant des scènes de mode des élégantes au temps de la Belle Epoque.

Séance suivie d'un Aperitivo Peroni
Show more
Show less