Off-site event
Jacques-Henri Lartigue
Photographs 1901 - 1986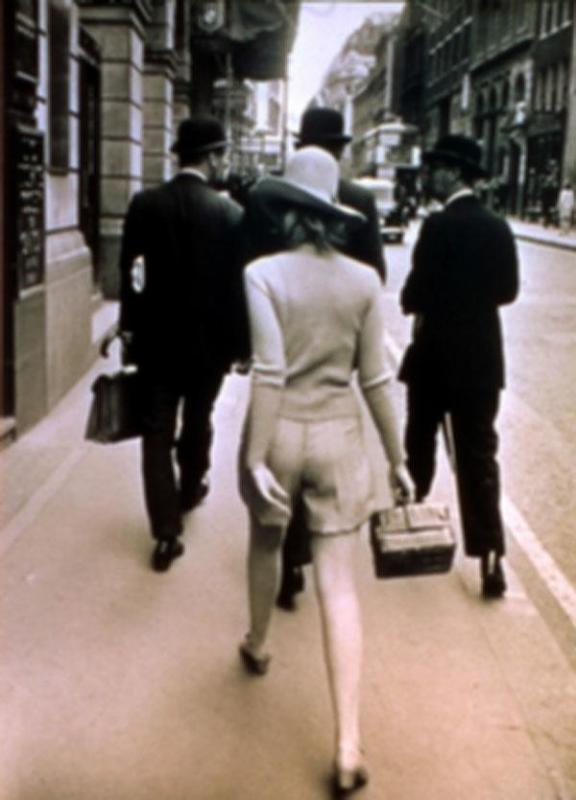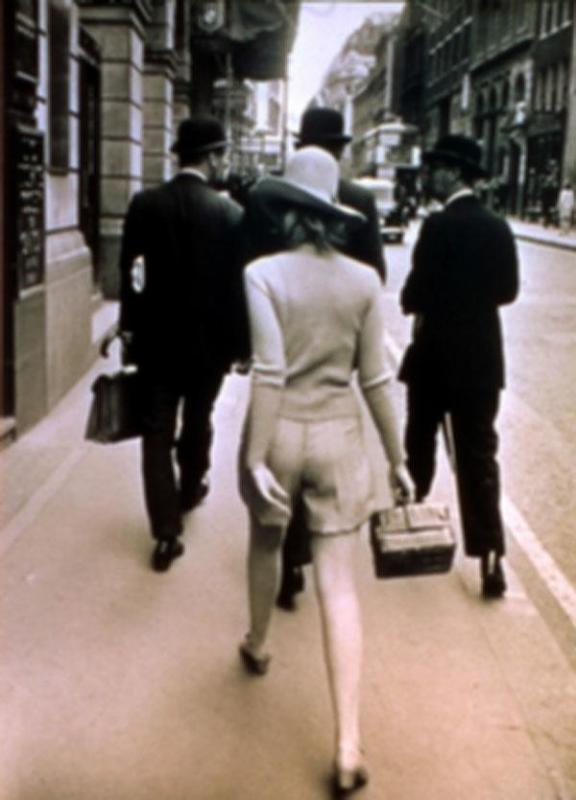 Jacques - Henri Lartigue, <br> Album 1967 July: London
© Ministère de la Culture-France / A.A.J.H.L.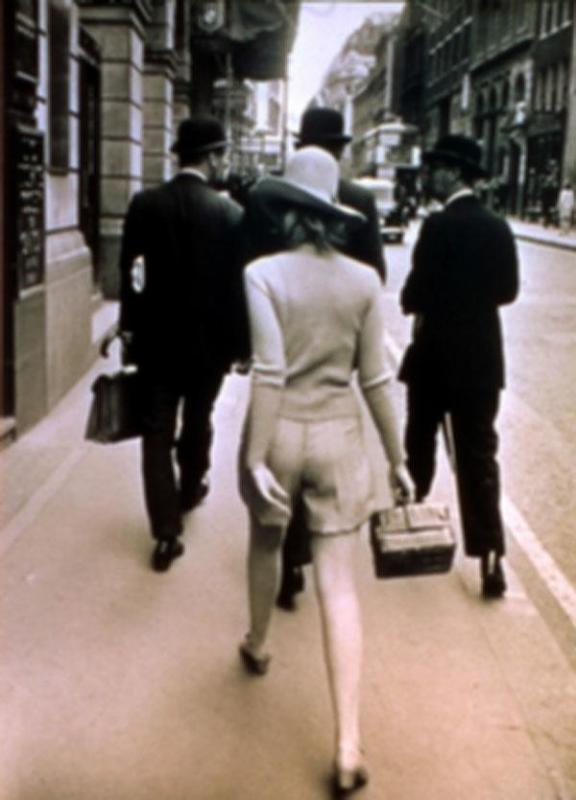 Jacques - Henri Lartigue, <br> Album 1967 July: London
© Ministère de la Culture-France / A.A.J.H.L.
The first major British showing of the work of the French master photographer Jacques - Henri Lartigue (1894-1986). From the early age of 6, Lartigue obsessively photographed his family and friends, building up an extraordinary archive of photo albums over 80 years, a unique and compelling record of an epoch. French high society at play, fashionable beauties, the Cote d'Azur, motor racing exploits and early experiments in flight: Lartigue captured them all with breathtaking ease and vitality, revealing himself as an innocent modernist, an innate genius with the camera.
He found international fame only in the 1960s; his best-known images are now icons of 20th century photographic history. This exhibition includes hundreds of his best photographs, and centres on his large photo albums, made between 1901 to 1986 on loan for the first time outside France.
Organised by the Musée national d'art moderne, Centre Georges Pompidou, Paris and the Donation Jacques - Henri Lartigue.
Show more
Show less
When
24 Jun - 5 Sep 2004
11h - 19h,
every mondays, tuesdays, wednesdays, thursdays, fridays, saturdays, sundays