Cinema
Arrested cinema : Russie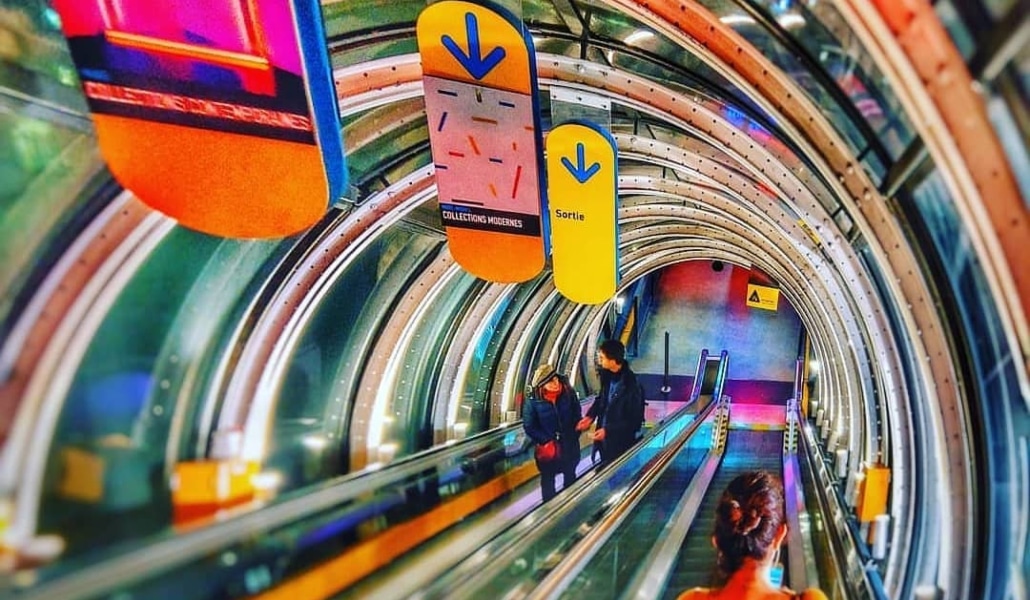 Arrested cinema

ARRESTED CINEMA : RUSSIE RUSSIA

mercredi 26 mars, 21h00, PS

Pour la troisième année, Cinéma du réel propose une soirée de réflexion autour des entraves à la création que peuvent rencontrer les filmeurs à travers le monde. Après la Syrie en 2012 et l'Iran en 2013, cette nouvelle édition sera consacrée à la Russie. La situation souvent dénoncée par les associations de défense des droits de l'homme engage à une réflexion sur la ténuité de la frontière entre censure et autocensure. Qu'en est-il des cinéastes ?

Le fil conducteur de cette soirée sera le projet multimédia de Pavel Kostomarov et Alexander Rastorguev. Utilisant le cross-media, The Term s'attache à recueillir des témoignages afin de rassembler un partage d'expériences sur la façon d'aborder les questions politiques, notamment celle de l'engagement. Les réalisateurs ont commencé à filmer pendant les manifestations du printemps 2012, ce qui fit l'objet d'une diffusion - rappelant l'esprit des Newsreels - par épisode sur le web. Le projet devient maintenant un long-métrage documentaire s'attachant particulièrement au parcours d'Aleksei Navalnya, bloggeur et figure majeure de l'opposition russe.

En présence de Max Tuula, producteur de The Term, des épisodes seront projetés et commentés, afin d'explorer l'articulation entre création, production et diffusion dans un contexte politique difficile et tendu.

For the third year running, Cinéma du réel is proposing an evening of discussion on the barriers to creation all over the world. After Syria in 2012 and Iran in 2013, this new edition will focus on Russia. The situation often denounced by human rights organisations necessarily sparks reflection on the fine line between censorship and self-censorship. What about filmmakers?

The evening's common thread will be Pavel Kostomarov and Alexander Rastorguev's multimedia project. Using cross-media, The Term aims to gather testimonies so as to share experiences on how to tackle political questions, and particularly that of political engagement. The filmmakers began filming during the Spring 2012 demonstrations, releasing their work in episodes on the Web, recalling the spirit of Newsreels. The project is now being made into a feature documentary with special focus on the career of Aleksei Navalny, a blogger and key figure of the Russian opposition.

With Max Tuula, producer of The Term, several episodes will be screened and discussed, to explore the relationship between creation, production and diffusion in a harsh and tense political context.

En présence de with Jean Michel Carré (cinéaste filmmaker), Boris Nelepo (critique de cinéma film critic), Max Tuula (producteur producer)

En partenariat avec partnered by
Show more
Show less