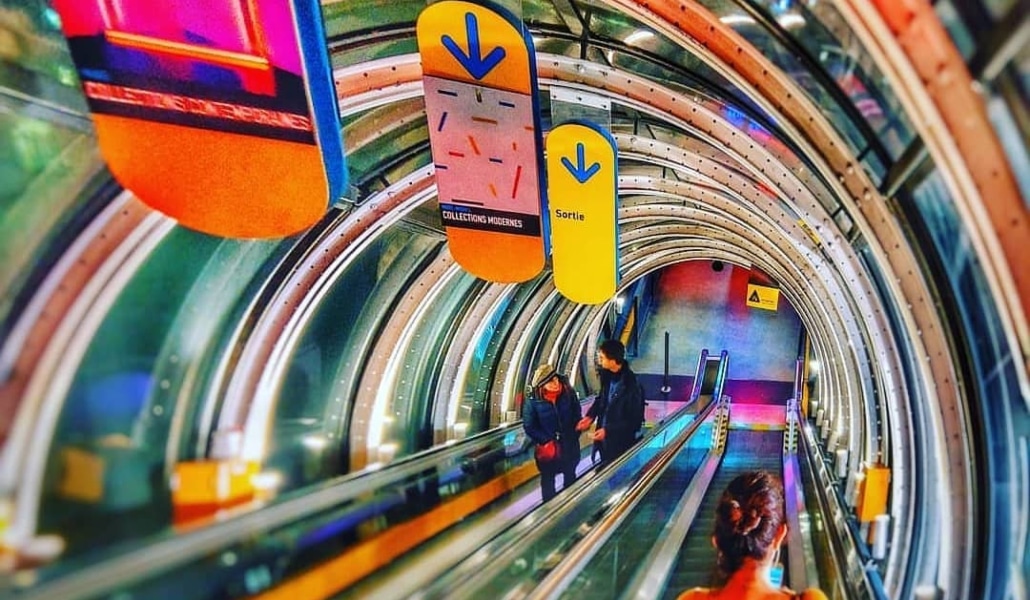 États-Unis /1978 / 117' / coul. / vostf avec Robbie Robertson / Bob Dylan Eric Clapton / Neil Young Joni Mitchell / Neil Diamond / Muddy Waters
Where
Cinéma 1 - Centre Pompidou, Paris
The Last Waltz
États-Unis /1978 / 117' / coul. / vostf avec Robbie Robertson / Bob Dylan Eric Clapton / Neil Young Joni Mitchell / Neil Diamond / Muddy Waters
Thanksgiving 1976 : le concert d'adieu du Band, au Winterland de San Francisco, donne lieu à un voyage dans l'histoire du rock, de Muddy Waters à Eric Clapton, de Ronnie Hawkins à Bob Dylan. En interviewant lui-même Robbie Robertson et ses musiciens, Scorsese s'interroge une fois de plus sur la survie problématique des artistes -ce que Robbie Robertson appelle "a damn impossible way of life".
"La musique, c'est ma vie. Quand on m'a proposé de filmer le concert du Winterland, je n'ai pas hésité une seconde Le pire qui aurait pu m'arriver, c'est qu'un autre le fasse avant moi ! Pour rien au monde, je n'aurais laissé passer une telle expérience. La musique du Band et de ceux qui comme Eric Clapton, Van Morisson, Bob Dylan, Joni Mitchell, Muddy Waters, se sont produits avec lui n'a cessé de m'inspirer. Depuis Woodstock, je suis un de leurs fans les plus enthousiastes. New York, New York, c'était la musique de mon père; The Last Waltz, c'est la mienne. Et je ne crois pas que ce concert soit une fin. La fin d'une époque peut-être, mais pas celle du rock".
Martin Scorsese
Ce film est présenté en copie neuve grâce à Carlotta Films.
Vendredi 9 décembre, 20h30, en avant-première de la réédition en salle, le 14 décembre.
Samedi 25 février, 14h30
Lundi 6 mars, 20h30
Show more
Show less