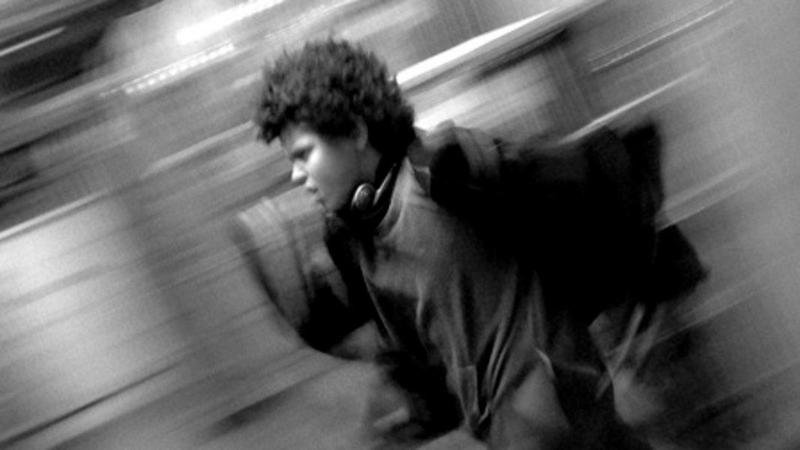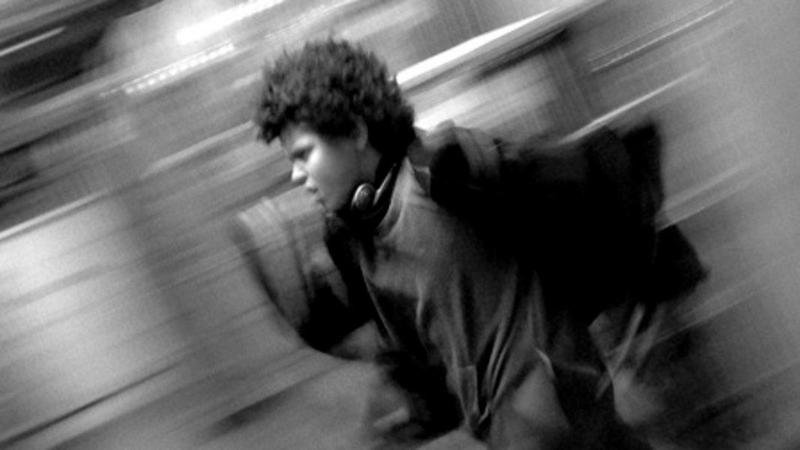 Amir Naderi, « Sound Barrier », 2005
© D.R.
Where
Cinéma 1 - Centre Pompidou, Paris
Jessie, a deaf-mute child of 11, journeys all through New York, clutching a letter and a key, looking for a store in Queens. This contains an audio cassette recorded by her mother before she died. "Both a stylistic feat and an endless assault on the senses, Naderi's latest excursion into black and white is perhaps the most extensive staging of pure frustration in the entire history of cinema." Ronnie Scheib, Variety, 4 May 2005.

Sound Barrier (2005, 110') by Amir Naderi
Show more
Show less