Debate / Meeting
Marc Chagall et Kazimir Malévitch à Vitebsk : histoire des relations
Aleksandra Shatskikh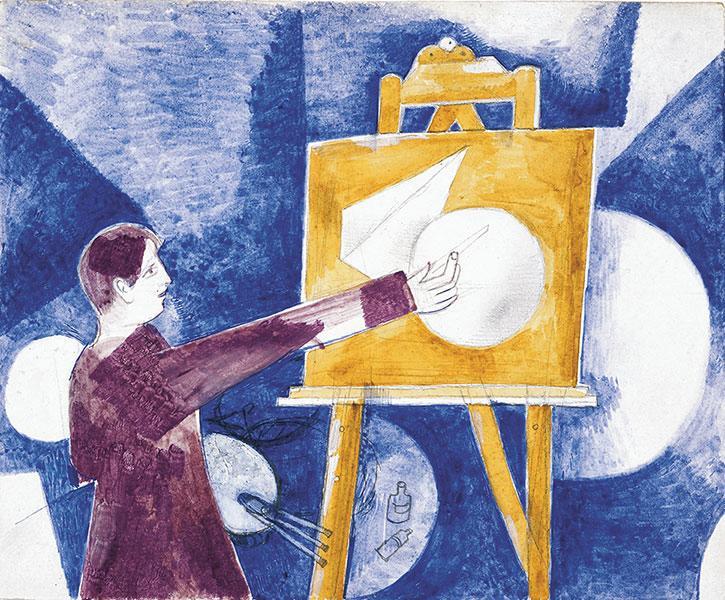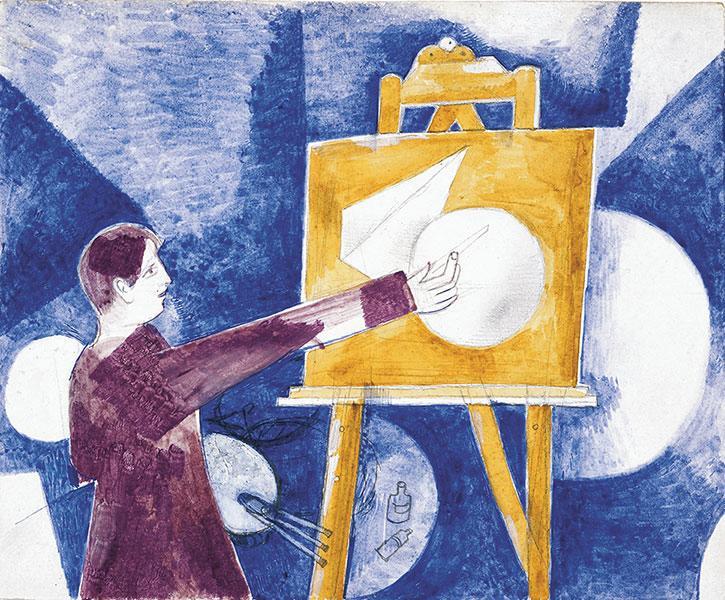 Marc Chagall, « L'Artiste au chevalet », 1919. Collection privée, Bâle
© D.R.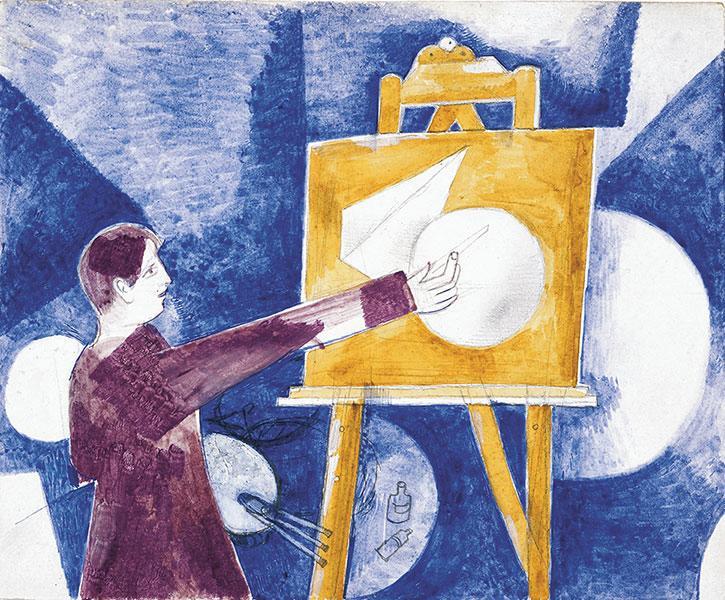 Marc Chagall, « L'Artiste au chevalet », 1919. Collection privée, Bâle
© D.R.
L'histoire des relations entre Marc Chagall et Kazimir Malévitch, qui vécurent pendant sept mois sous le même toit à Vitebsk, est depuis longtemps connue à travers le récit qu'en a livré Chagall. L'étude des documents d'archives met en évidence la partialité de l'interprétation de ces relations, les circonstances réelles étant beaucoup plus complexes, comme s'attachera à le montrer cette conférence d'Aleksandra Shatskikh, auteure du livre séminal Vitebsk. The Life of Art (2007).


Ce programme est réalisé avec le soutien de la Vladimir Potanin Foundation, dans le cadre du programme de recherche triennal « Russie 20ème siècle ».
Show more
Show less
Partners