Cinema
"Coffee with Pina"
chorégraphie Pina Bausch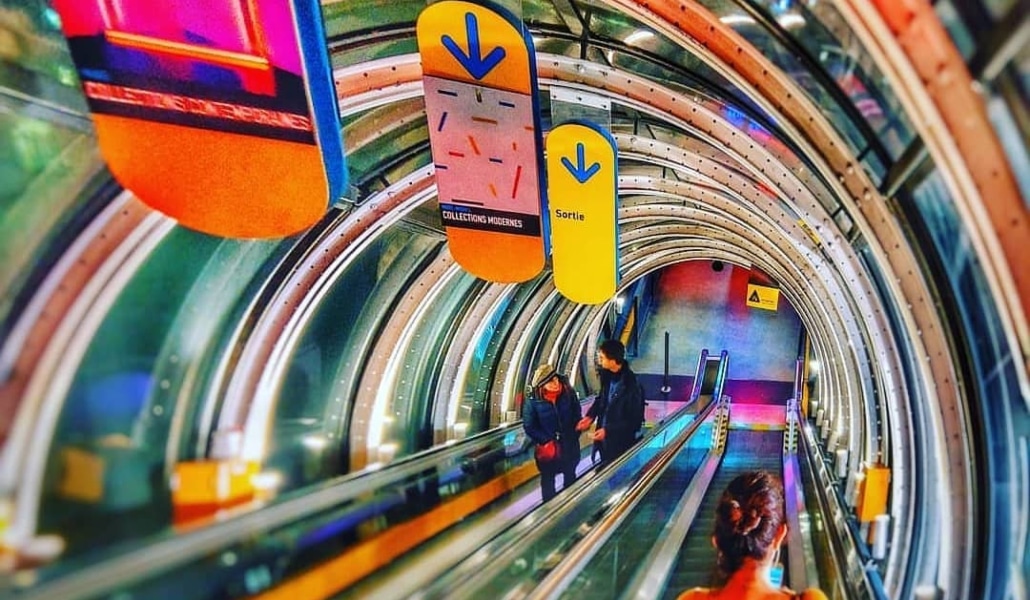 Coffee with Pina
2006, 52'
Chorégraphie : Pina Bausch
Réalisation : Lee Yanor
Instants rares que de voir Pina Bausch s'abandonner face à la caméra et permettre de penétrer son espace intime. La chorégraphe allemande est d'ordinaire assez peu encline à se dévoiler. Il aura fallu la complicité amicale de la réalisatrice israélienne Lee Yanor pour révéler des bribes de l'histoire personnelle que Pina Bausch entretient avec sa propre danse, avec son corps : " C'est dommage, mais depuis le début je fais tout ça pour danser et je ne danse jamais ".
On repense tout de même au magistral Café Müller, ou au solo de Danson qu'elle travaille dans le film témoignant de sa présence spectrale, gracile et aérienne. C'est donc presque un retour aux sources que nous propose ce film.
Les nombreuses séquences des pièces Agua enregistrées lors de son passage au Théâtre de la ville en 2002 et Rough cup saisies à Wuppertal en 2005, tissent un aller-retour entre l'univers de la chorégraphe et celui de ses danseurs. On est saisi par la proximité étonnante entre tous ces corps, par le vocabulaire chorégraphique qu'ils ont en partage et la façon dont chacun se l'approprie.
Présentation Lee Yanor
Show more
Show less