Exhibition / Museum
Submarine
La Hollande à l'ère du numérique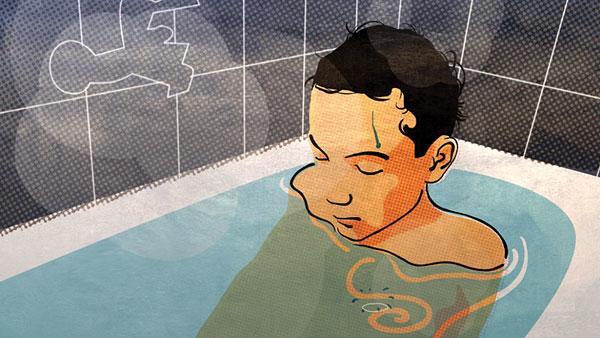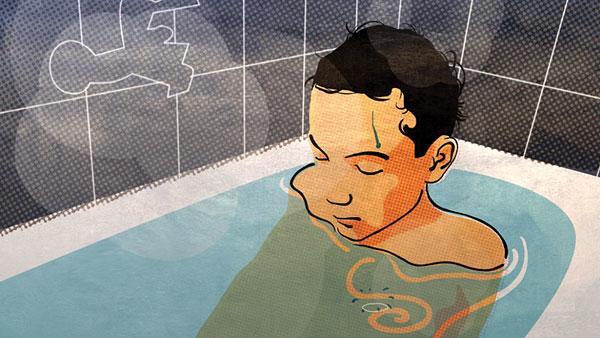 Naked
© Submarine, 2006
When
3 - 28 Oct 2007
12h - 22h,
every days except tuesdays
Where
Galerie Rambuteau - Bpi, Paris
"The documentary film lies at the very foundation of cinema. It begins with the outlook you have on the world around you." J.B. The aim of this exhibition is to look at some of the major landmarks in the history of documentary cinema, by exploring some of the important issues it has focused on.
Show more
Show less