Show / Concert
Pierre Dourthe
Le lieu du crime et la question du vraisemblable : The Nutshell Studies of Unexplained Death / Nouveau festival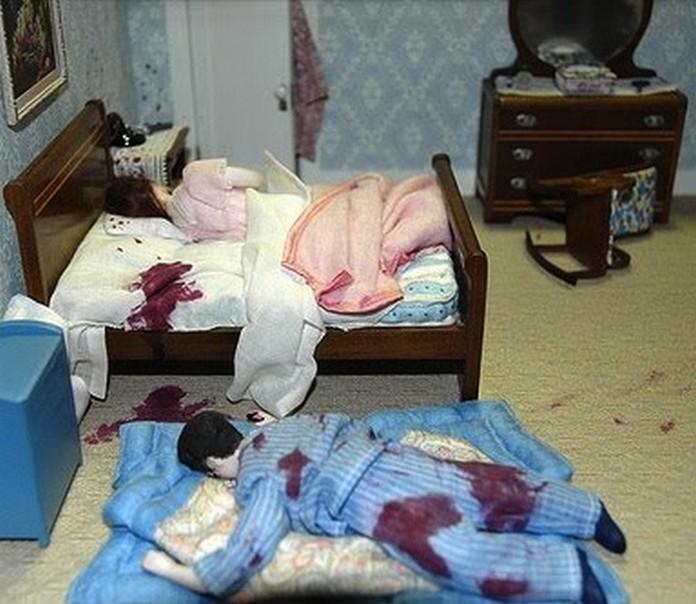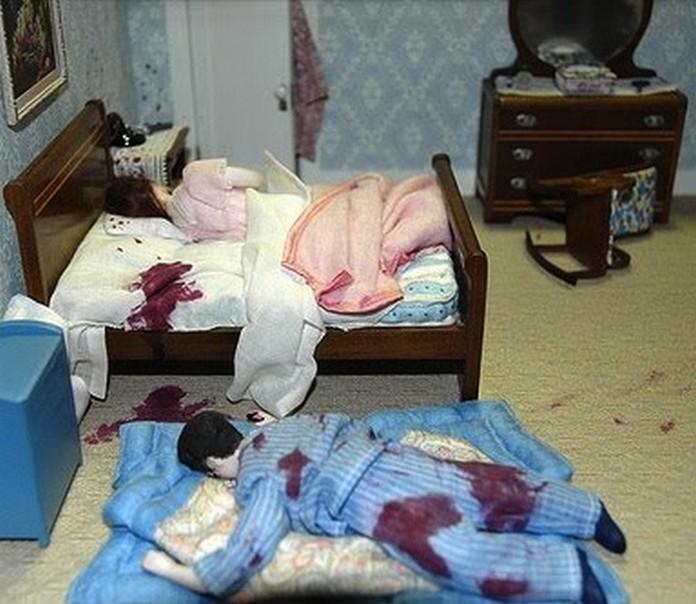 © D.R.
« Récemment documentées par l'ouvrage de Corinne May Botz, The Nutshell Studies of Unexplained Death, les reconstitutions en miniature de scènes de crimes initiées par Frances Glessner Lee offrent une vision singulière du théâtre du crime et permettent une exploration des rapports entre réalité et fiction. » Pierre Dourthe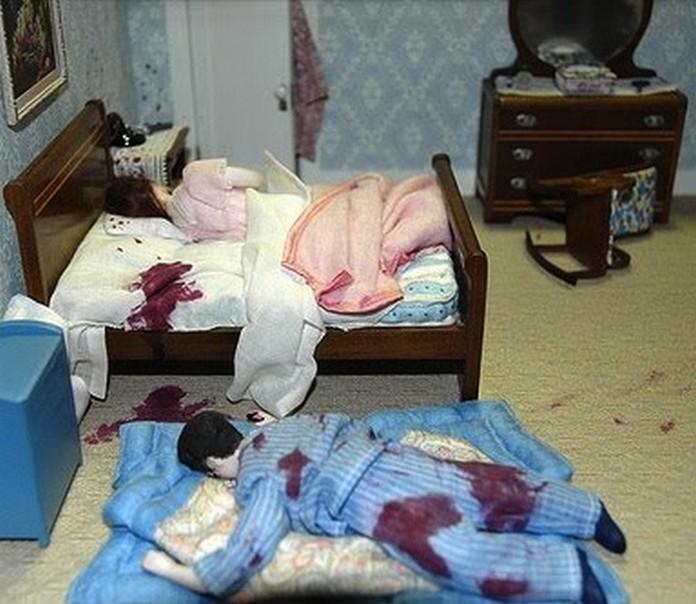 © D.R.
Entrée libre dans la limite des places disponibles
Le contenu de cette conférence peut heurter la sensibilité du public et en
particulier des plus jeunes.
« Les reconstitutions en miniature de scènes de crimes initiées par une riche
héritière de Chicago, devenue criminologue dans les années 1940, Frances
Glessner Lee, ont constitué une contribution non négligeable à l'avancée des
sciences médico-légales. Documentées récemment par l'ouvrage de Corinne May
Botz, The Nutshell Studies of Unexplained Death (2004), elles offrent une
vision singulière du théâtre du crime, mais elles permettent bien plus pour
nous une approche de la fabrique du récit et de son contexte, une exploration
des rapports entre réalité et fiction, une réflexion sur le processus
d'enregistrement du passé et de sa reproduction. » Pierre Dourthe
Show more
Show less